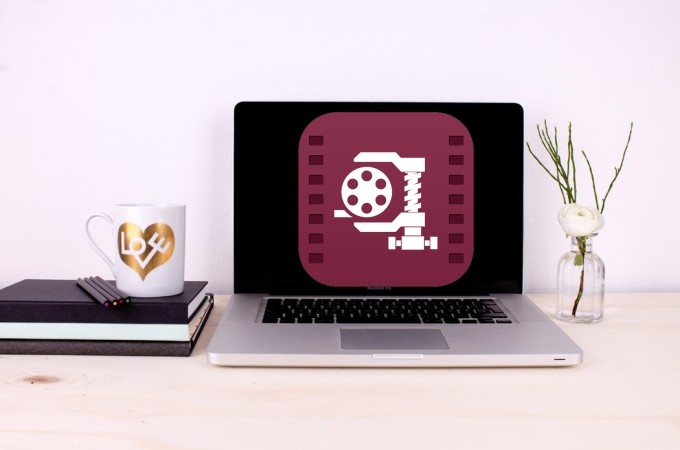 Compressing your videos is necessary if you want to share them on social media sites because some of the sites have file size limitation and it can help you save much time to upload the video. Moreover, it can also help you save your phone's and computer's storage and keep more videos as long as you want to. Good thing is that there are now a lot of video compressing tools that you may use to condense video file on your phone and PC. Check these wonderful tools shared in the below passages.
Top 3 Ways to Condense Video File Online
Create a zip file
The fastest and simplest way to condense video is by producing it as a zip file. A zip file is an archive folder containing a single or many files that are being compressed into a file with smaller size. This method also allows you to keep your files without even compressing them one by one manually. Start resizing your videos by converting them into a zip file with the help of the procedure below.
Go to your video files and select the videos that you want to condense.
Highlight them then right click to show a drop-down menu.
Choose "Send to" then go to the "Compressed (zipped folder)".
Your video files are now condensed into a file with smaller size.
ApowerCompress
Our next tool is an advanced file size compressor that you may use to condense video size safely and easily. You can use this tool to compress videos in multiple formats including MP4, MKV, WMV, AVI, MOV, TS, and many more. Also, it offers you a wide range of output resolutions like 1080p, 720p, 480p, etc. What's more on this amazing tool is that you can compress not just your video files but also your images and PDF files. With this amazing tool, your large videos will not be a problem anymore. Try this amazing tool by following these steps.
Go to your web browser and download the application. Install and launch it afterwards.
Download
On its main interface, go to the "Compress Video" Tab.
Click the "Add Video" button to upload the video you wish to compress. Adjust the size, the compression strength, and the output format according to your preference.
Finally, hit the "Compress" button to start the compression process.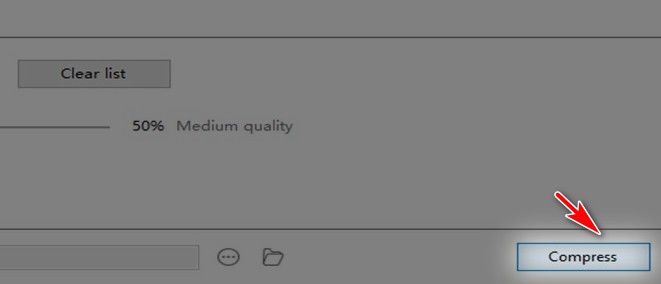 Uniconverter
Our last tool in this article is another online application that you may use on how to condense video. This tool is the Uniconverter – a fast and accurate video converter that you may use to convert many video formats without losing your video's quality. Try this tool by finishing these steps we listed below.
Open your PC and download the application.
Launch it and upload your video by clicking the "+" sign. Or just drag your video onto its interface to start conversion.
Once uploaded, go to the "Target" tab and adjust the settings and the resolution of your video.
Click the "Convert All" button to condense and save your video.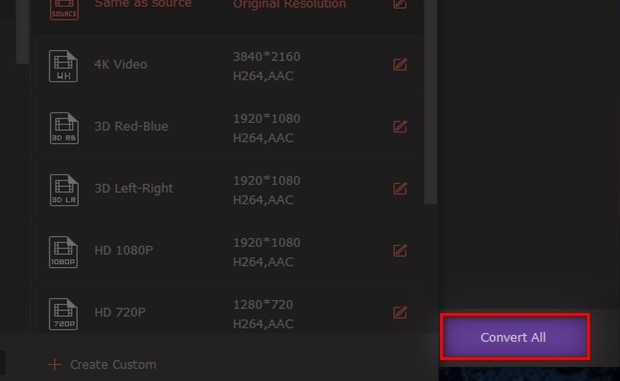 Conclusion
Given above are the top 3 ways to condense a video file fast and easily. With all these tools, you can now save time when you are uploading your videos online. Moreover, you can now store more videos without worrying about your file storage. Among the three ways, ApowerCompress is the best and easy to use because of its simple and intuitive user-interface. Furthermore, you can also compress your images and PDF files with this amazing tool.