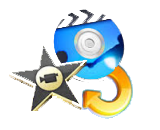 As we all know iMovie is the built-in video editor of all computers running under Mac's OS. It provides basic editing features that are perfect for green hand users. However, to convert video to iMovie might cause disappointment or confusion for others, because they fail to import their videos in iMovie. If this instance happens to you, then don't worry about it for it is normal, your video was not accepted due to the fact that iMovie has a certain list of formats that are compatible to it. So when you fail to import your video, all you need is a video converter to convert your video clip into a format that is accepted by the program.
To avoid wasting your time, it is necessary to familiarized yourself with the array of formats that are accepted by your iMovie. This will help you sort out the video clips that you need to convert first from the video clips that are already supported. The iMovie compatible format includes: 3GP, DV, MP4 (supported some video codes), M4V, MOV, 3G2, and AVCHD. However, the video file format that needs to be converted first includes: AVI, VOB, FLV, TS, ASF, WMV, MKV, SWF, and MP4 with some codecs. Now that you know the file formats that need to be converted, then the next thing that you'll be needing is a reliable video to iMovie converter.
How to convert video to iMovie
You can find numerous programs and applications across the World Wide Web. But based on experience by many users including me, most of these programs are just fakes and will just waste your time navigating through their crappy program. So to avoid this kind of mess, I encourage you to use the best video converter such as the programs that are shown below.
This is probably one of the fastest online free video converters that are available nowadays. Aside from its speed, this tool also has a user friendly platform that can be used to convert video to iMovie easily. To take advantage of this program, all you need to do is to visit their site and make use of its Convert Video File function, then select your desired video clip and select convert video to MOV, this method is efficient but not professional, yet nonetheless it is a great tool to have.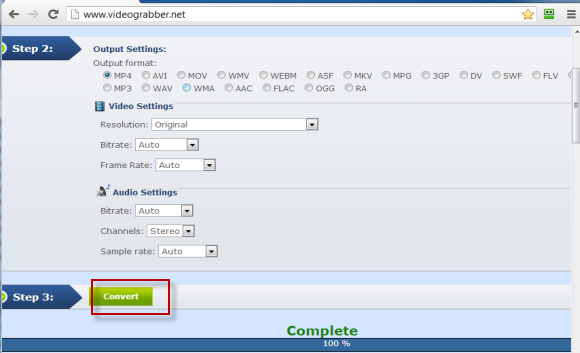 Video Converter Studio
This is regarded as a professional tool to convert videos for iMovie, for this program can produce high quality output in no time. Aside from iMovie supported formats, this tool can also process other types of video formats that are available. OS compatibility is also not a problem with this converter because it supports any type of OS which includes Mac, so you can expect 100% smooth conversion. There are also other interesting features that Video Converter Studio has such as a flexible video editor, you can add and edit the subtitle that you want. All of these characteristics make this program hand down one of the best video converter that is ever created.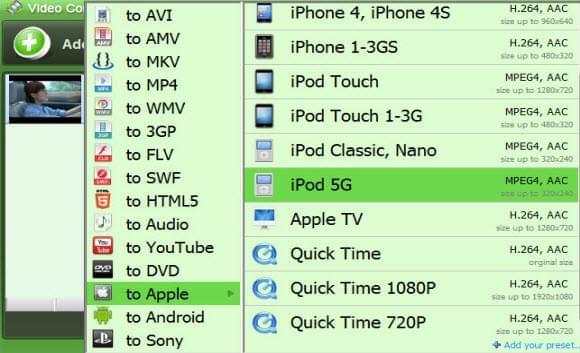 Alternative video editor for Mac
In case that you don't want to use video to iMovie converter to process conversion task, another suggestion is to use an alternative video editor aside from iMovie.
Blender
This is a video editor that plays well with OS X which allows you to edit and create new videos using its powerful platform. However, this program specializes in 3D modeling and composting which is quite advance and may be confusing for beginners.
VideoLan Movie Creator
This application is created by the well known creator of VLC media player. VideoLan video editor provides its users with the basic video editing effects and features for free. It is a promising tool that is worth trying.
Jahshaka (CineFX)
Another video editor that runs well in Mac's system. This is an outstanding program that can be compared to some adobe video editing products, for it is packed with the effects and tools perfect for making new videos. However, there is now upgraded version of it so far, but it is still a promising program to use.