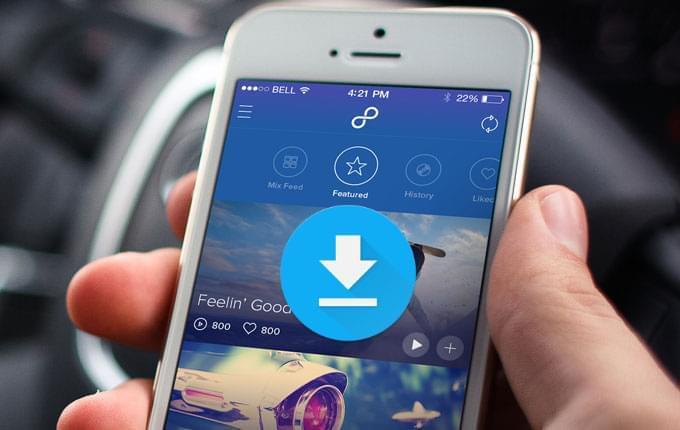 For all of those that do not know, 8tracks.com is a web based radio and social network provider that was opened to the public about four years ago. It is currently one of the popular radio website so far. The key feature that this webpage has is that it caters music tracks that are in mix or combined in a playlist, which serves as its trademark. To use this site, the user can create an account for free, which enables them to listen to the mixes that are made by other users. Users are also given a privilege to create and share their own mixes. So far this site caters numerous amounts of soundtrack mixes for their users. Unfortunately, this webpage does not provide any download means that is why many of its users are wondering on the ways for them to download 8tracks playlist. Downloading this mixes is beneficial since it will allow you to transfer and play this music tracks on various portable devices that are available nowadays.
Best possible ways to download 8tracks playlist
The 8tracks.com indeed provides a great deal of music selections, but the problem is on how to download 8tracks music in a feasible way available. As I continue with this post, I will discuss the two finest methods that can be use to grab audio tracks from 8tracks.
The first method that we can utilize to have 8tracks playlist download is by means of recording with the use of a very reliable recording program – the Free Audio Recorder. In spite of being free, this tool has the capability to provide you with the clearest post recording audio output. Unlike others, this recording tool is very forthright, which means no extra steps needed. Just click the Record button and it will instantly record any 8tracks sound tracks or playlist that you will play. Plus all of the information of the song will also be auto-detected, which is awesome. However, if you don't want to sit still in front of the computer to record 8tracks music, then you can create scheduled task by setting the start and the end time. By using this feature you can record all of the audio tracks that you want while doing other task that you have.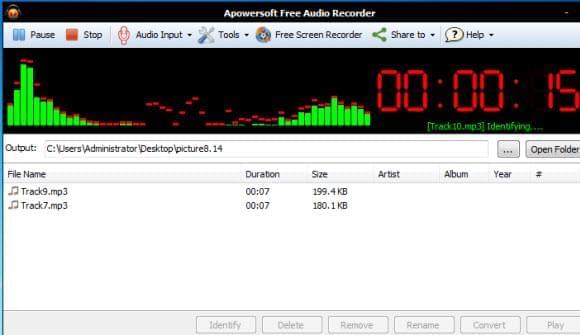 Streaming Audio Recorder
The second method is that we can easily download from 8tracks with the use of Streaming Audio Recorder. Aside from recording online radio or audio, this professional recording application has included additional features that user can make use of. First, the recorded music can be easily added into iTunes which can be easily transferred to devices like iPhone, iPad, and the likes. Secondly, you can easily do some basic editing with your audio file such as audio splitting. Thirdly, you can easily create ringtones from the music track that you have recorded, plus it can process video to mp3 and many more. This is such a jam pack application that is worth trying.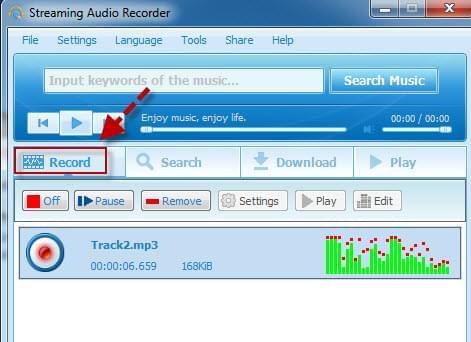 Creating your own playlist with 8tracks
The purpose of creating a playlist is to combine all of the songs that will determine a particular era such as 80's, 90's era. In can also be done to pay tribute to a certain band or group, or even create it according to your guts. So for those that want to create an 8tracks playlist here is a simple way on how to do it.
Create an 8 tracks account.
Be sure to have pre planned the songs and the name that you will be utilizing with your playlist.
Upload the chosen songs one by one.
Put some tags that are related to your playlist.
Publish it; you can always go back to your playlist to edit it.