My kid can watch Spongebob Squarepants clips from YouTube but not the full length. Are there any free sites that we can try so he can watch full episodes of the show? Also, I would like to be able to download them so he can also watch them offline. I tried Real Downloader but was not successful in getting videos online. Your help is highly appreciated.
Where you can watch and download SpongeBob episodes
Spongebob Squarepants is one of the most popular shows of Nickelodeon. It follows the adventure of Spongebob and his friends in Bikini Bottom. Spongebob is a happy and friendly sea sponge, though he looks more like a kitchen sponge. He has a pet named Gary that is a snail and they both live in his pineapple house. Many kids are fond of watching SpongeBob SquarePants episodes for its enjoyment. There are various sites online that would let you watch full Spongebob episodes including Watchcartoononline.com. The site contains several full episodes that you can choose from. Aside from Spongebob Squarepants, it also offers other anime shows and cartoons.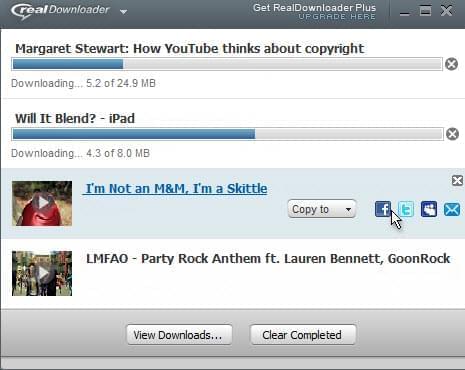 You can then use a good application that would let you download Spongebob episodes. Real Downloader is a free application that can be used for downloading videos. It is added to your browser when you download and install it. When you play a video on a supported site and you put your mouse over the top right portion of the video, it should give you an option to download the video. However, this option may be hidden at times, thus preventing you from downloading the video you like.
Download free Spongebob Episodes with Video Download Capture
Video Download Capture will let you easily get Spongebob episodes from watchcartoononline.com. This is perfect since you can save a copy of the full episodes of the show and transfer it to a compatible player, where your kid can watch it offline. This will let you do what you need to do while he is having fun with the show. Thanks to the free Spongebob episodes download.
Downloading videos could never get easier than this. It can automatically detect streaming audios on various sites and start recording. This means that you just need to open the application and go to the sites that contain the videos that you wish to download and it will start recording on its own, making it convenient to use for everyone.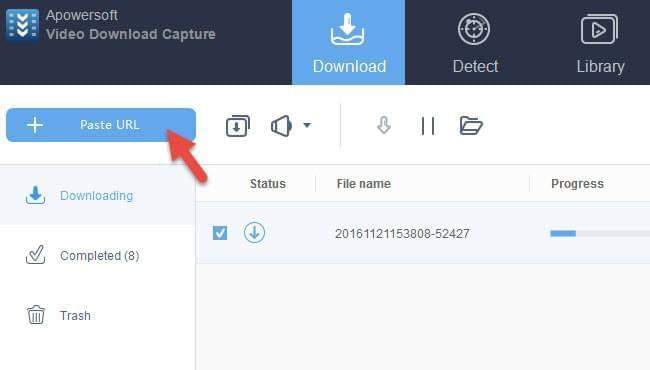 If you want to manually download Spongebob Squarepants episodes, you can always disable the auto-detect feature so you can select which videos to download. Instead, you can enter the URL of the video that you wish to download on the URL field under the download tab and start downloading. It supports multiple downloads so you can start to download one of video while the other one is still in progress.
Spongebob is a fun cartoon show for kids. If you want to download full episodes of the show so your kid can watch them, Video Download Capture is the best application to use. It also comes with convert feature so you can save the videos to the format you prefer.