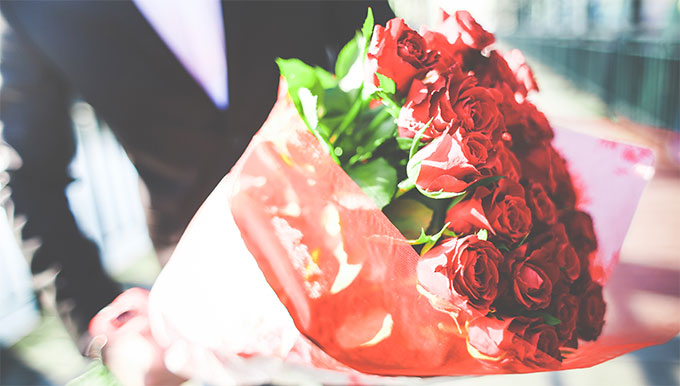 Weddings are some of the most celebrated events for couples all around the world. Because of this, many of us want the event to be captured so the moment can be cherished forever. But what happens if there's something in your video you wish to change or you want to add some effects to make it more unique and stylish? The best way to do this is to edit wedding videos.
Using ApowerEdit to edit video for wedding
One of the finest ways to customize a wedding video is utilizing a professional program called ApowerEdit. This program is an easy-to-use video editor that is capable of transforming your dull wedding video into a memorable one. By using this program, users can easily create a new video or simply modify an existing one. This program also allows users to add text and filters to the video. When adding them to your media work, you can customize the fonts, color, motion and size. If you want it to be more professional you can insert a transition after each scene and there's an overlay tab if you wish to make it look much cooler than it previously was.
To create a wedding video using this wedding video editor here are the steps that you can follow. The program can be downloaded by clicking the button below.
Importing a video
To begin nuptial video you must first load actual footage into the program. To do this simply click the "Media" tab and then hit "Import" to and then look for the certain video clip and open it. Another way to do it is by dragging the video into the media box. Once this has loaded, you can begin to edit the video to just how you want it.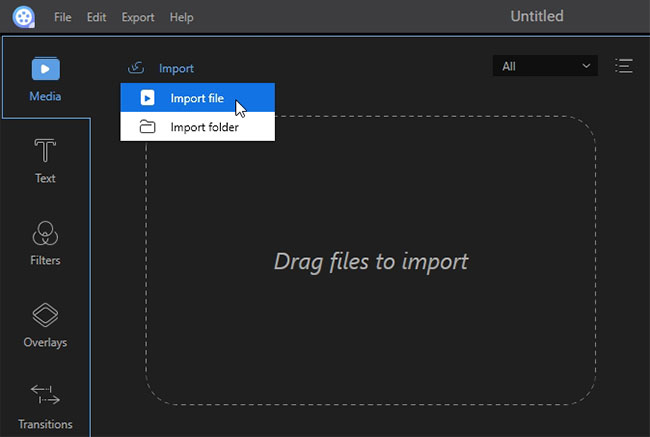 Making editing
It's easy to learn how to edit wedding videos, simply drag and drop the imported video into the timeline located to the bottom of this tool. You can now browse through the video using the tools built-in media player. To trim or cut a portion, simply go to the unwanted part and then click the scissors icon. If you wish to crop or add mosaic effect then just follow the same steps. You can also select the video and audio quality that you prefer by making use of the edit icon.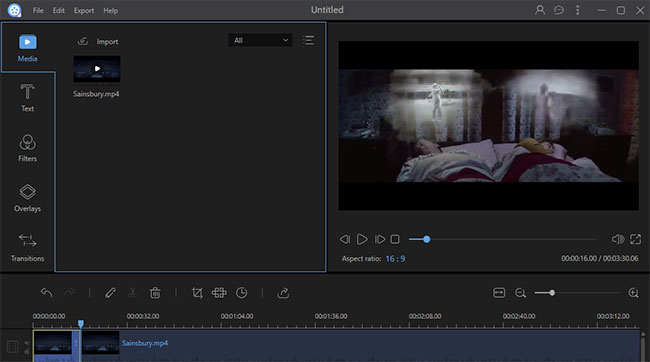 Adding effects
This is what you will need to focus on if you want to enhance the overall quality of your video. There are 4 types of the effects that you can utilize with this video editor. You can add "Text", "Filters", "Overlays", and "Transitions". All of them are pre-set so that you can use them right away, all you need to do is to click the tab for a certain effect and then simply drag and drop onto the timeline. There's plenty you can choose from, just make sure that the effects that you choose fit in the theme of your wedding video.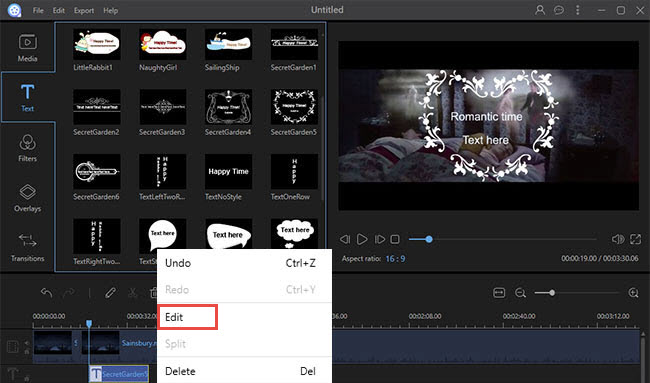 Rendering the video
Once you're done with your wedding video editing, the next thing that you need to do is to render your video and save the changes that you've done. The aspect ratio or the size of the video can be selected upon opening the program. To save the edited video, you need to hit the "Export" tab located at the upper section of the tool. Next, choose "Export Video" and then choose your desired video format and output settings. The time it takes to render will all depend on the size and how long your video is.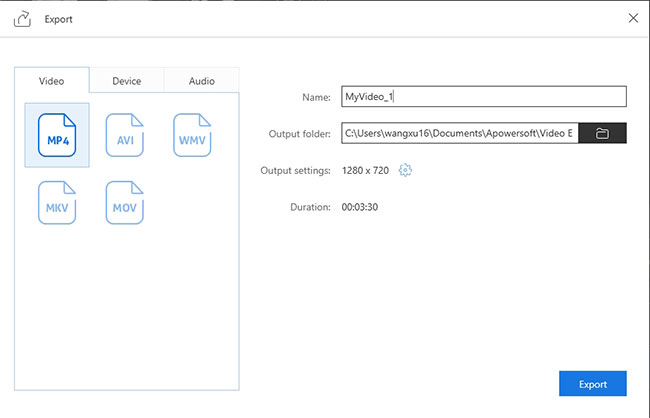 Conclusion
By using this wedding video editing software, you can create a professional looking video without any previous editing experience. It's an easy-to-use program, but at the same time it's equipped with professional functions and effects. Aside from wedding video, you can also use this program for other videos like birthdays, reunions, parties etc. It is definitely a great application to work with and can be used by anyone even for those who use it at the first time. Feel free to try it yourself to see the difference. Get and install this app now by hitting the button below.