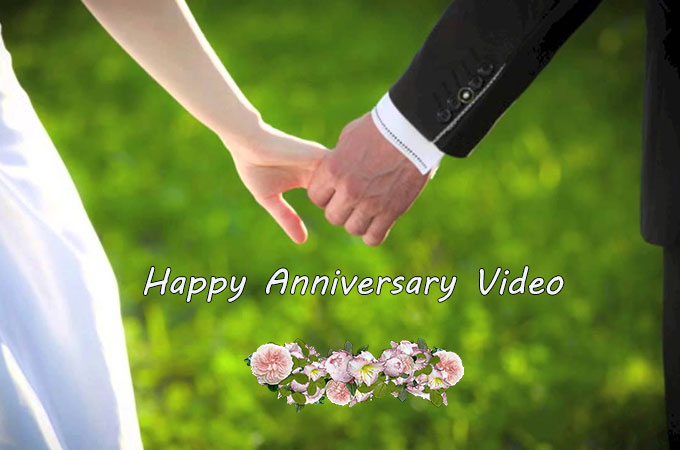 Anniversaries are important in our lives. They remind us the most important events in our life. For example, birthday, wedding, engagement, Valentine's Day and other special events. No matter what the event is, it gives us chance to look back over the years since the event started. With this, you can make a video for the celebration of your anniversary so that you can share all the memories of that particular event to your friends, workmates, and other colleagues. In this article, we will suggest some of the best anniversary video maker which can help you to make your most wonderful video.
Best Video Editors to Make Anniversary Video
ApowerEdit
First on the list is ApowerEdit. It is a professional video editor for a computer which has advanced video editing functions. This video editor will help you to make your lovely anniversary video. It allows you to hide unnecessary things using mosaic and cut those unwanted clips. Moreover, it enables you to enhance your video by adding filters, transitions, overlays, and text. Furthermore, you can add audio to video and adjust the volume of it since it can add more life to your anniversary video. Apart from that, you can adjust the speed, contrast, brightness, saturation, and hue of the video. This tool has user-friendly interface even beginners can use it. Here are some steps on how to make anniversary video.
Download and install ApowerEdit by clicking on the button below.
Once the program installed, launch it then choose the aspect ratio.
Next, click "Import" then "Import File" to add files that you want to include on your anniversary video.

Once the file is added on the program, right click the file then click "Add Project" to add it on the timeline.

Next, click the edit button to start editing your video. You can use the editing tool to turn your video into a stunning creation.

After that, click "Export" button. A new window will appear. You can change the file name, output format and output folder of the video. Then, click "Export" on the right bottom of the window to start exporting your video and will directly save it on your computer.
Quik
The second application which can make anniversary video is Quik. It is a video editor available for Android and iOS devices. This tool allows you to create videos in an easy way. Furthermore, you can add effects, transitions, music, and text. Editing video with this app can be more enjoyable. Follow the simple steps on how you can use this app.
For iOS user, download this tool from the App Store. For Android user, visit Google Play Store and search Quik then tap "Install". Launch the application once installed. Then, you can choose the video or photos you want to add and start editing. Once you are done editing your video, save it. You can share it immediately to Youtube and other social media sites.
VivaVideo
Another application that is available for Android and iOS is VivaVideo. It is one of the most popular video editors and slideshow makers. Using this application, you can create a great video for your anniversary because it has powerful editing features. It allows you improve the video by adding filters and transitions on it. Below are some simple steps to follow on how to use this tool.
Download the application from Google Play Store or App Store to your Android or iOS device. Once the application installed, launch it. Next, the program will ask you to log in or sign up first before you can use it. Once you are done, you can now start to make your video then save it.
Corel Video Studio
Corel Video Studio is one of the most popular videos in the world. It allows you to create anniversary video using its great editing features. It enables you to turn your video into amazing one by adding transitions, texts and filters, and more. Moreover, you can add music and narration which bring more color to the video. To do this, here are the steps on how you can start to create your video.
First, visit Corel Video Studio to download the program then install. Once the program installed, open it. Next, click "Media" then "Import Media Files" to add the files that you want to add to your project. After that, start editing it. Once you are done, render the video and it will automatically save on your computer.
Conclusion
The anniversary video makers stated above have their own editing features which can surely help you out. If you are looking for a desktop version, you can use ApowerEdit and Corel Video Studio. However, between these two, ApowerEdit is much easier to use as Corel requires a deeper understanding of an editor. Meanwhile, if you are looking for an application for smart phone, you can use Quik and VivaVideo. Let us keep in mind that the editing features of the desktop video editor are not the same with the smart phone's video editing tool.