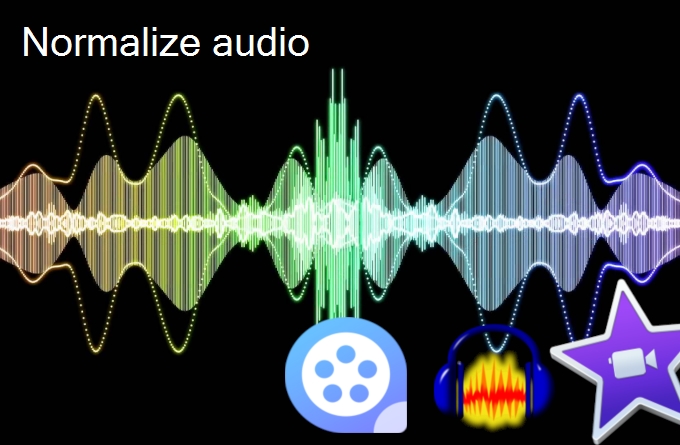 Audio normalization is an act which one changes the overall volume of a certain audio or video file to reach a certain level. People usually normalize the volume of an audio probably because the voice is too small or you need to compile several audio files but they don't have the same level of volume. Here I collected the best volume normalizer you will be interested in.
Must-have Programs to Normalize Audio
ApowerEdit (Windows)
ApowerEdit is a professional yet easy-to-use editing tool which can help you in making and editing videos. When it comes to editing audio files, it allows users to adjust the volume of the audio. It would really be a great help in normalizing an audio. You can adjust the volume from 0 to 100. As it has a very intuitive interface, it is simple for beginners to use this software. Here is how to normalize audio using this tool.
i. Download and install
If you have not used this software before, click the "Download" button below to download and install it to your computer.
ii. Import audio files to edit
You can either click "Import" > "Import file" to select the audio tracks that you want to edit to the software, or just drag and drop them to "Media" area for editing.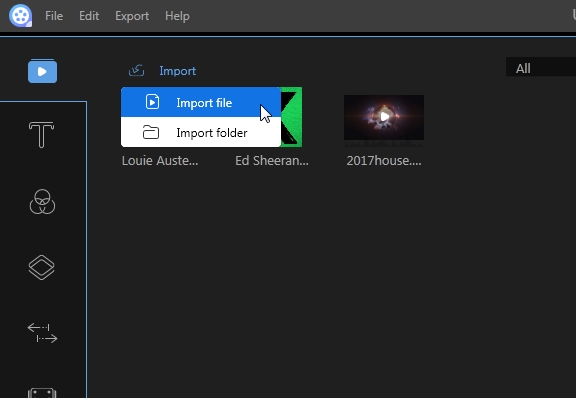 iii. Adjust the audio volume
Now you can choose the audio tracks in "Media" area, right click on them and select "+ Add to Project" from the context menu to add the files to the timeline. Or you can also drag and drop them to the timeline. Choose the track and click "Edit" button in the middle toolbar to bring about the window in which you can normalize audio. Under "Audio" tab, you can move the "Volume" slider to adjust the audio.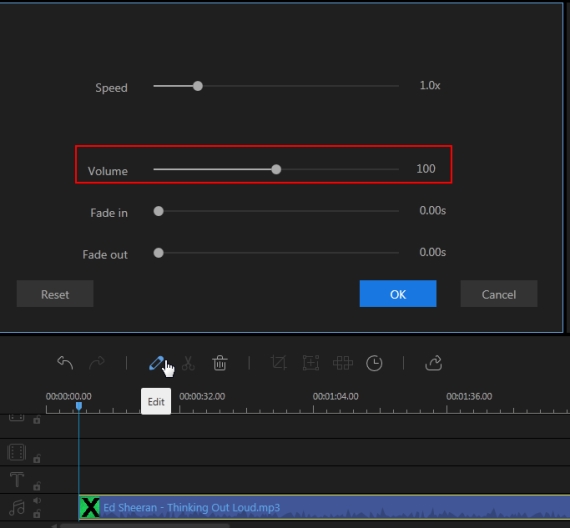 iv. Preview the changes
While you are moving the slider, you can preview the changes of the sound in real time. Click "Ok" if you are satisfied with the result.
v. Export the normalized audio file
Click "Export" and then choose the format and quality for saving the audio tracks. The files will be quickly processed.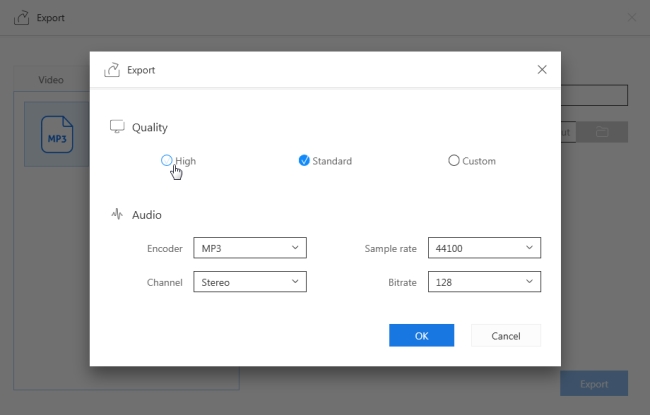 Editing audio is just a small part of this software. There are many other functions you can use. You can add animated elements to your video to make it funny; you can put transition effects between videos to switch videos from one clip to another smoothly; you can apply filters over the video to make it alive. More than these, it can pan and zoom video.
iMovie (Mac)
If you are a Mac user, you can use iMovie as sound normalizer. There is an audio adjustment window in iMovie which offers an audio equalization tool and a wide range of audio effects. We can use it to adjust the audio volume.
Run iMovie and then import the file that you want to edit through "File > Import". Choose the audio file, double click on it and a new window will pop-up. Click on "Adjust Audio" tab in the window and then click "Normalize Clip Volume" button. Now the file is well normalized. You can save it on your computer to use.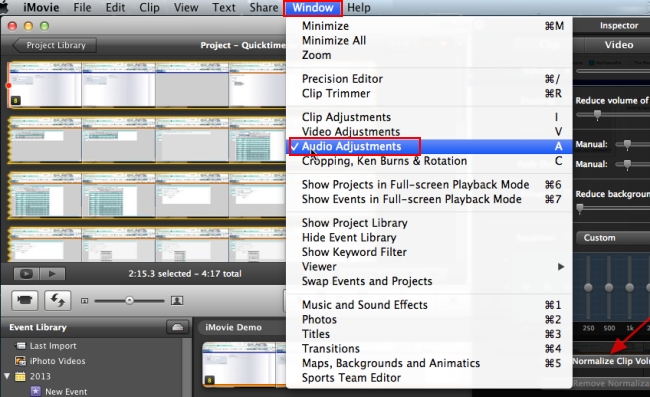 Audacity (Windows & Mac)
Another volume normalizer we can use to adjust the audio is Audacity which is a professional audio editing tool available to make edits on audio files. It can trim and merge multiple audio files, add effects to the audio as well as adjust the audio volume. Let's check how to use the normalize effect.
Run Audacity, import the audio files that you will edit. You can also drag and drop the file to the software to edit. Click and highlight the whole track and then go to "Effect" > "Normalize" >"OK". Audacity will then normalize the track for you. Note that if you choose multiple audio tracks and apply the normalize effect, all files will be adjusted to the same level independently.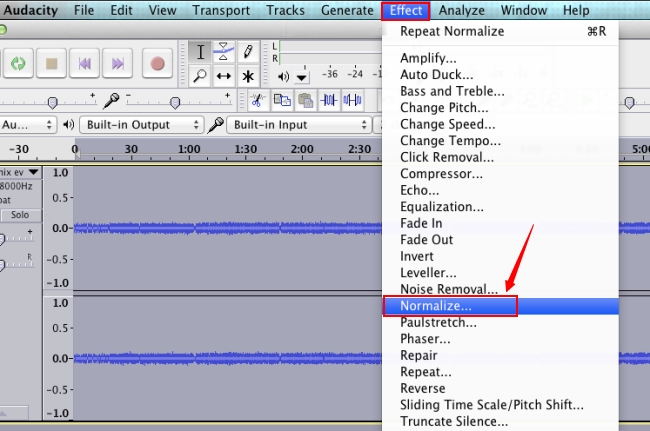 Conclusion
Those are the sound normalizer tools which you can use to adjust audio. All of them are helpful but they are unique on their own ways. ApowerEdit is professional but it is also very easy to use for beginners. And it has a lot of functions. iMovie comes for Mac. Do not hesitate to give it a try if you are using a Mac OS X. Audacity is the one I like best when it comes to editing audio files. It runs on cross platforms. And it is totally free.