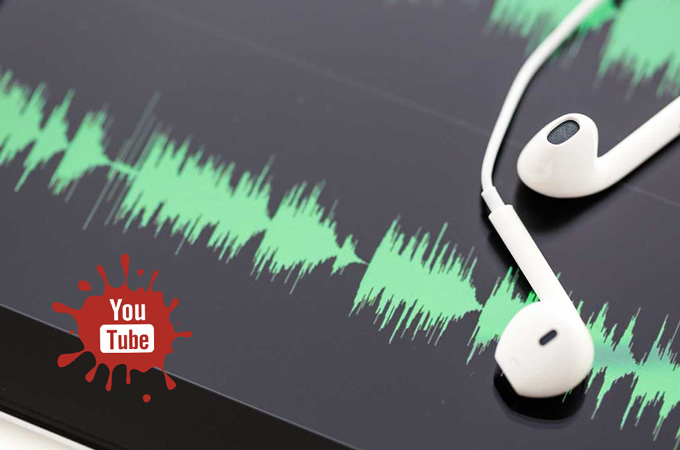 Podcasts are episodic series of videos or audios which users can download to listen to. These are very helpful when you feel bored during your leisure time. Actually, you can also listen to them even if you are doing something in the comfort of your house or even if you are working in the office. This is one of the greatest trends nowadays. People tend to listen to different topics when they have time. Well, many are still listening to music but a huge number also listen to podcasts. Meanwhile, you can also listen to some YouTubers who are making podcasts. Below is a list of the top 7 popular YouTubers with podcasts.
Top 7 Popular YouTube Podcasts
Grace Helbig, with co-host Jack Ferry, will definitely save you from boredom. This tandem will give you fun-filled of episodes so beware not to listen to them in public because you might burst with laughter.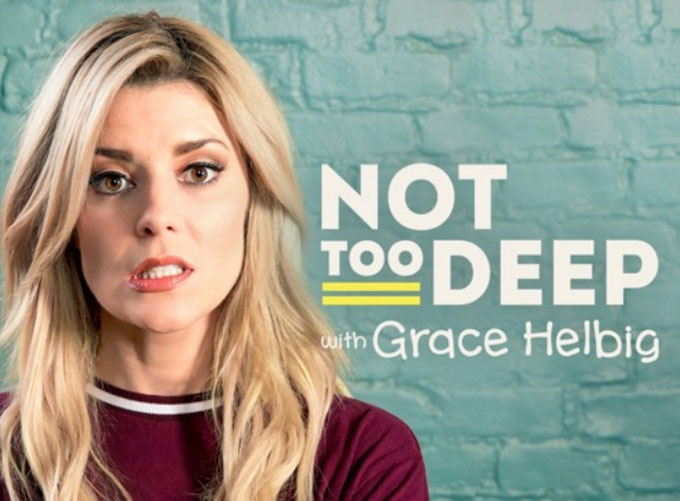 Hand and John are also pair podcasters just like the first one. However, this pair often concentrates on answering questions from comments. They give pieces of advice to their listeners. Their topic can be anything under the sun just like how one can win Australia, will they attend a fan's wedding, and a whole lot more.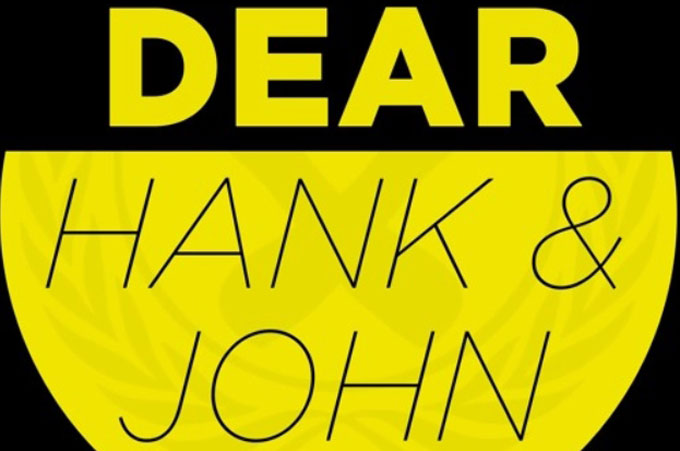 Another YouTube podcaster is PewDie Pie. PewDie Pie joins CinnamonToast Ken for the Broken Podcast. This will leave you dreaming about the unsolved mysteries and making you want to listen more of its episodes. It will also leave you to wonder who's the next YouTuber to join them.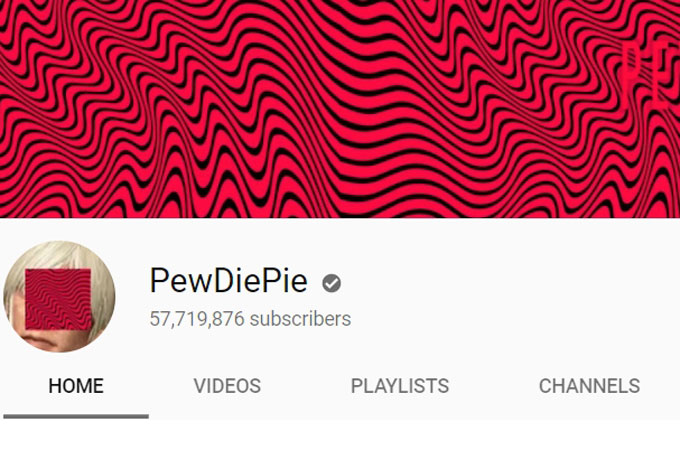 The famous YouTube sensation Tyler Oakley is with Korey Kuhl in a fun-filled podcast entitled PsychoBabble. They offer a half-hour of fun every week roughly about pop culture, scrutiny, gossips and much more. Actually, this podcast has a lot of good reviews to listeners. You might also want to check it out.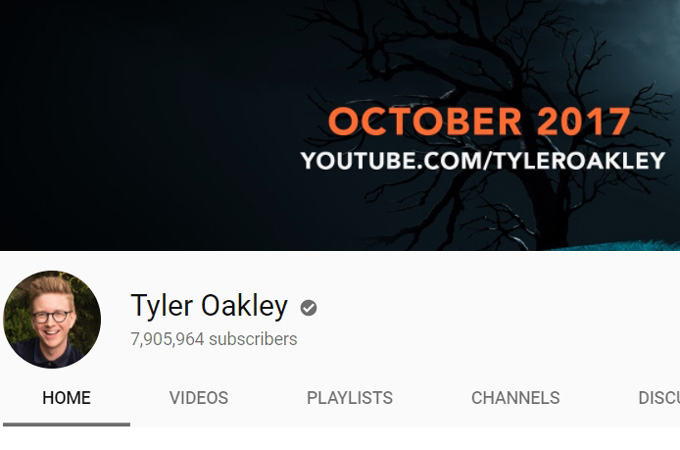 One of the best YouTuber podcasts is Shane and Friends with hosts Shane Dawson and Jessie Buttafuoco. You can listen to this for an hour of non-stop talking every Friday. They dig deep on the lives of different celebrities and they usually ask honest and silly questions. This is one of the reasons why the podcast has a lot of fans and listeners.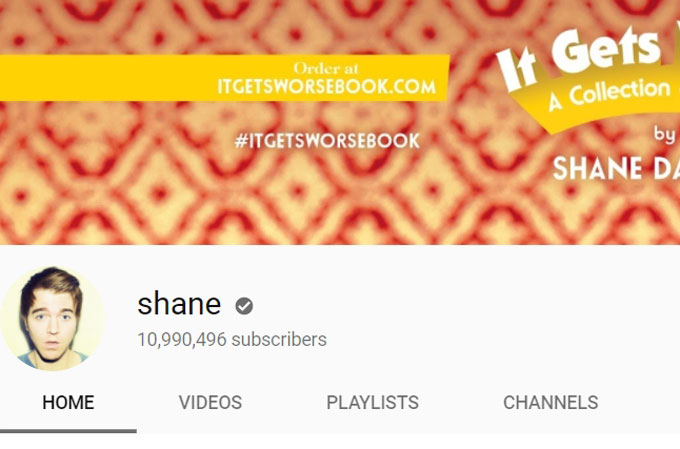 On a more serious side, you can listen to Ladies Who Lunch with YouTubers Ingrid Nilsen and Cat Valdes or Catrific as they call her. It is like having a conversation with a friend on a table while having your snacks or lunch. They tackle things like crushes, love lives, relationships, sex and many interesting topics in a very polite way. These two also have their natural sense of humor that is why many listeners really love their episodes.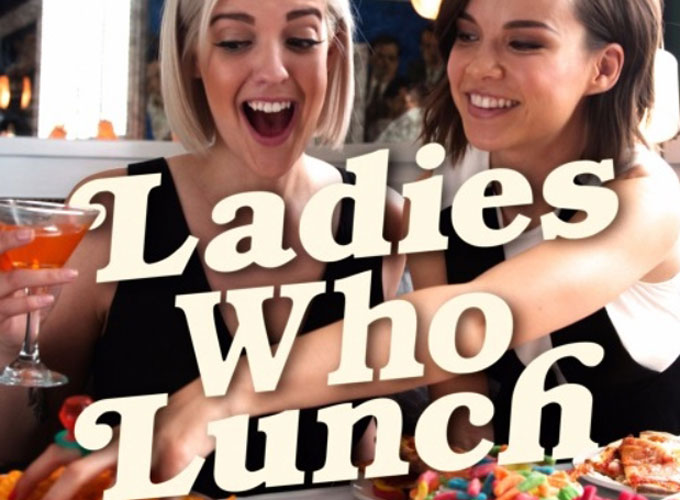 Ear biscuits by Rhett and Link talk about different topics and live off their co-YouTubers. They ask questions and discuss the past and present experiences of their guests. Their episodes usually last from one hour to more than an hour of time.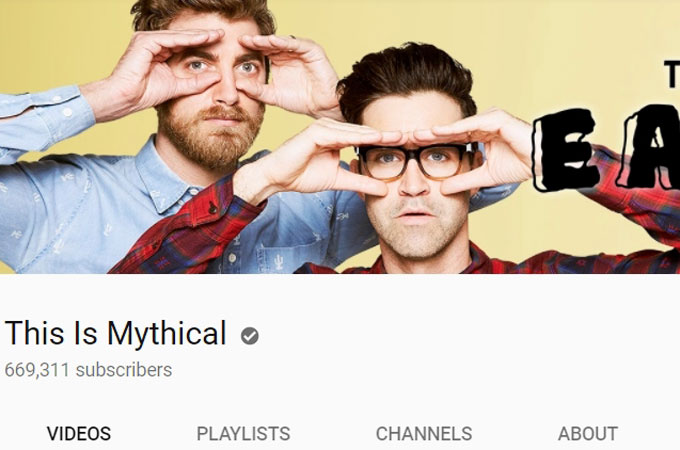 Conclusion
Those are the top popular YouTube podcasts that you can listen to. All of them are being patronized and loved by many listeners. Just choose which genre you think you can enjoy listening. Surely, you'll get to enjoy your leisure time even if you are just relaxing and resting on your couch.