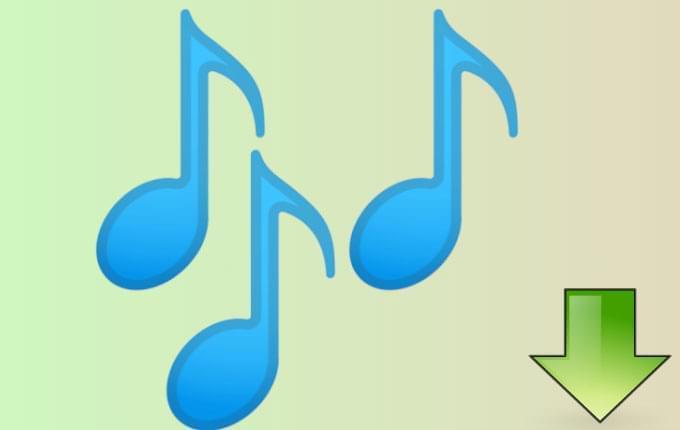 Music is more popular than ever, creeping into every part of our daily lives. Many people are choosing to go online for their music needs, getting it for free from radios and streaming services such as Pandora or Spotify. But what if your internet isn't top of the range? What if you live in an area where a good connection is rare as a diamond? You'll want to download your tunes so you can listen even when your internet is having a temper tantrum.
Of course, it's always good to pay for music to show your appreciation for the singers and songwriters. But there are many good, legal, free music download sites that can also be of use to you.
Best mp3 music download sites
Last.fm has many different genres of free mp3 downloads and a good sized selection to choose from. It's a good way to introduce yourself to new artists, and you can listen to a song online as much as you like before you choose to download it. In addition, if you sign up to Last.fm and fill in a few selections about what music you like, you will receive recommendations as to what to try listening to next.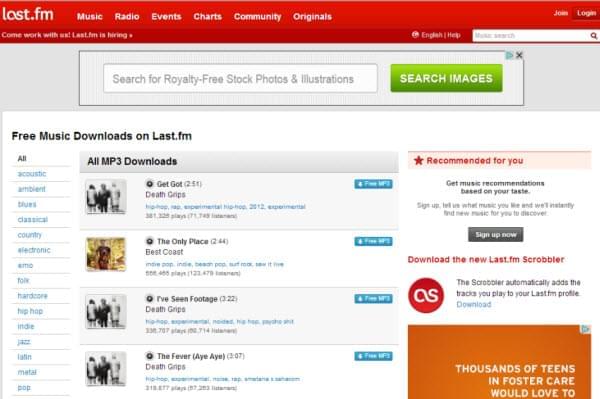 In addition to being one of the free music download sites for personal consumption, Jamendo also allows you to get quality music for commercial purposes – and it's all royalty free. There is a 'popular' section, so you can see what music other people have liked, and it's easy to find what you're looking for. Or, if you're not sure what you want, you can listen to the on-site radio.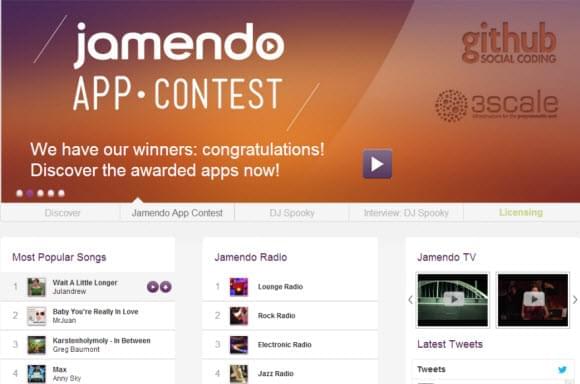 Soundcloud
Soundcloud is a neat little tool for people who create music to get themselves heard. Anyone can sign up and upload and download files, and as one of the more prominent free music download sites, there is a vast array to choose from. You can even share these sound clips on various platforms.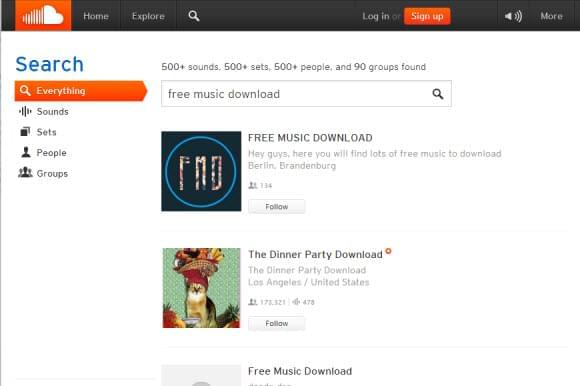 With an even broader set of genres that most others, regardless of what you want, you'll find it here. One of the biggest benefits of this legal free music download is that it's all guaranteed good quality and you aren't going to accidentally stumble upon a song that makes your ears cry. Each piece is hand-picked by Free Music Archive (FMA) curators.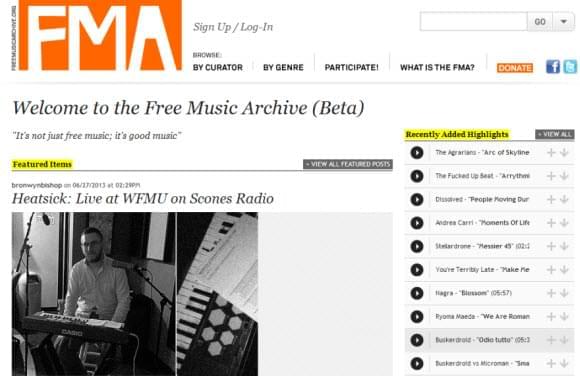 Mp3skull
You can peruse a database of several million mp3s at Mp3skull. You'll never be short of choices. In fact, the problem might end up being that you simply have too many choices with Mp3skull. But, the 'popular' and 'now playing' sections come to the rescue here, guiding you in to what other people are listening to. There's a toolbar available for Mp3skull as well, which will help to save you time.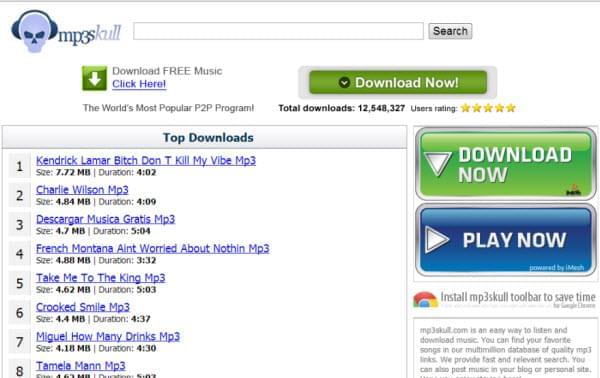 Soundowl
And the last of the free music download sites to be introduced, Soundowl is a very handy site. First of all, for the people who simply don't know where to begin, there is a shuffle feature which allows you to dive right in to finding music. Secondly, there are many popular artists whose songs you can download here, such as Mackelmore, Jay-Z and various others. This is rare among legal free music downloads and very valuable.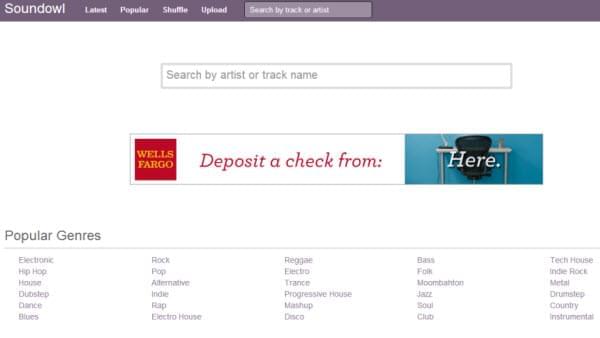 These are arguably some of the best mp3 music download sites and have already proved to be a useful tool to many people. Many people will use these sites to avoid illegally pirating music, which is a very noble cause. It benefits both the consumer and the creator. Getting legal music for free need not be a problem anymore, and you can rest your conscience.