Facebook, with no question, is the most popular social networking site today. With millions of users logging in every day from all over the world and continuously growing, this is the perfect platform to connect with other people. There are so many things that this site offers. You can create your profile, add friends and share them with various links, statuses, videos and photos. You can also play games, join groups and send private messages to other users. This site also has its drawbacks. One of these is that it does not allow direct Facebook mp3 upload.
If you have an MP3 file saved on your computer, it is not possible to upload it directly on your Facebook page. You may want to do this if you wish to share a song that you created or share music that you want your friends to check out. There are workarounds on how to share MP3 on your Facebook account.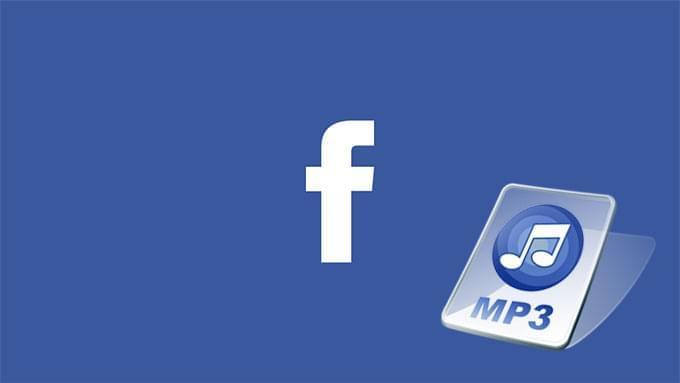 Two Ways on How to Upload MP3 to Facebook
This is a tool that lets you record, upload and share audio files as well as music files. You need to have an account in order to use it. If you do, click log in and enter your username and password. If you do not have an account yet, you can always create one for free by clicking on the signup link on the login area. After logging in with your account, you can start recording and uploading music on the site so you can use it to upload MP3 to Facebook afterwards. This is an easy to use platform making it convenient even for beginners. Here's how to add files on the site and share them on Facebook.
Steps to upload MP3 on Facebook via Chirbit:
Click Record/upload on the Chirbit page after logging in
Choose New File Upload
Click the Choose file button and select the MP3 file that you wish to share on Facebook
Add a description for the audio file.
Click Submit.
Go to your Profile and then click the Share icon.
Click the option of Share on Facebook.
Another way to upload MP3 on Facebook is through Soundcloud. You can also sign up for a free account on the page to share music with other users. This is a site where podcasts, producers, musicians, artists and audio creators can upload their audios without a cost.
After signing up, click on the upload link to upload your MP3 file on the site. Once done uploading, go to the file that you just uploaded and you will see various options at the bottom of it including the share button. Click on Share and click the icon of the site where you wish to share it. If you want to share it on Facebook, click on the Facebook icon and click Share. If you are already signed in to Facebook, it will be automatically posted on your wall. If not, you will be asked to log in with your account.
Tips on How to Save Audio from Internet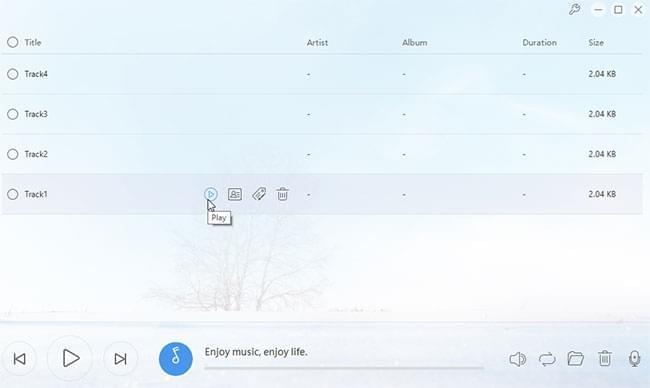 If you find any audio file online that you wish to save on Facebook, you can save it by using Apowersoft Free Audio Recorder. It can record anything that you can hear on your computer, whatever site it may be from. It can also record sound from your microphone. Files are automatically saved to MP3 so there is no need for conversion. You can then use CloudApp or SoundCloud for uploading MP3 to Facebook.

Practical trick – download audio from Facebook
If you find music or soundtrack in Facebook video marvelous or interesting and want to save it to your local disk, you may try Video Download Capture. It's a professional video downloading program that empowers users to grab online video and audio. To do this job, you may do as follow.
Download and install Video Download Capture and then launch it.
Drop down the menu and choose "Audio" on the main interface.
Go to the tab of "Detect" and then navigate to the site of Facebook.
Click the option of "Enable detector" at the bottom of the interface.
Play a video that you need, and then its audio section will be downloaded automatically.