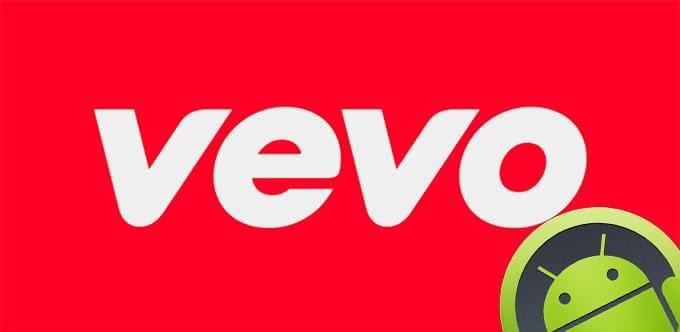 If you are a big fan of watching music videos, there's one great place to be and that is VEVO. It features high quality music videos and special events in which users can freely stream across VEVO website. However, streaming music videos on VEVO requires a fast, stable and reliable internet connection. This is definitely okay if you love streaming at home with your laptop, but for people on the go, the only way to enjoy high quality music videos on VEVO is through their mobile handsets. However, turning mobile data always on reciprocates a high monthly bill. Since Android phone is one of the most popular smartphones, we will introduce an easy way that can save music videos directly on your Android. Grabbing contents online and saving it on your Android device allows a more convenient and practical offline playback. Also, you can easily share videos with friends or burn them to CDs as part of collection.
To make grabbing of music videos from VEVO indeed successful, you will need an efficient VEVO downloader for Android. Check out these wonderful apps after the jump.
How to download VEVO for Android
Video Download Capture
If you want to download VEVO music video to your Android phone, there's an effective program called Video Download Capture. It supports quite a lot of video hosting sites including YouTube, Vimeo, Dailymotion and so on. For Vevo music video, you just need to copy the video link, this program can recognize and start downloading. In addition, this program is capable of downloading YouTube playlist.
This VEVO downloader for Android is very easy to use. Check out this quick guide below:
Click the button below to download and install Video Download Capture on your PC.
Copy the link of the VEVO music video that you wish to download.
Launch the program and then click "Paste URL" button.
The program will start downloading immediately. This program can also help you export the downloaded video to your Android device without any hassles. Firstly, you need to connect your mobile to PC via USB cable. And then, go to the tab of "Completed" and then right click the target item and then click "Add to" > "Add to mobile".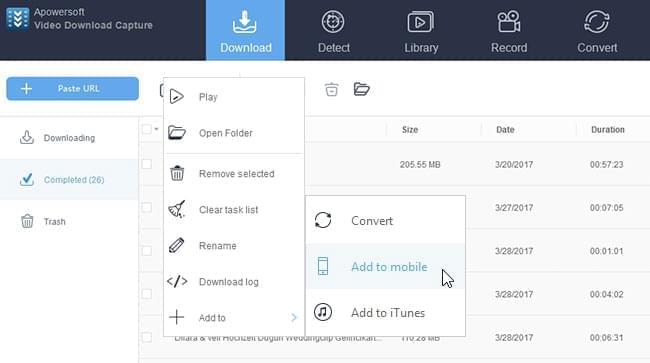 Aside from the ability to capture online video to your Android devices, this VEVO downloader for Android also comes with some practical features as below:
Video detecting: If you enable video detector, the program will automatically detect and download the video that you're watching.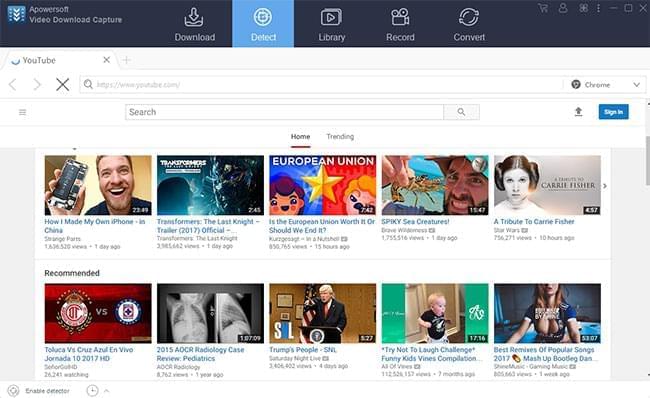 Video Converting: The default format of downloaded video is MP4. If you need other formats, you can use the built-in converter to do format conversion. It provides various media file formats, such as AVI, WMV, MOV, etc.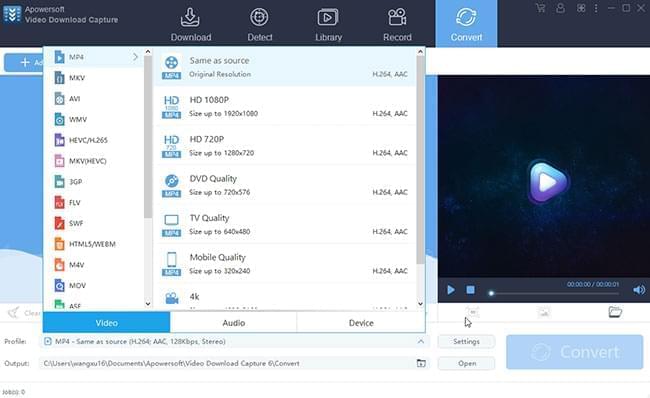 Video Recording: For some encrypted videos, you may try to use recording function to capture them. The program can finely capture the screen activity with sounds.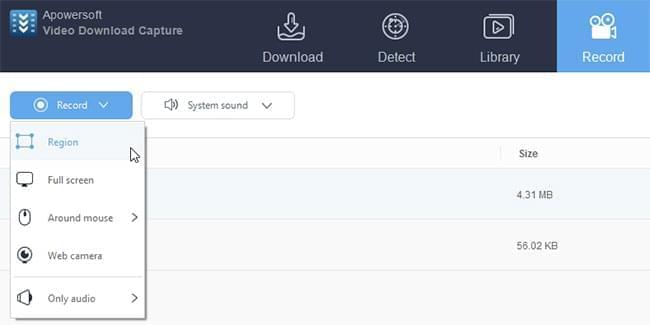 VEVO App for Android
If you're really a big fan of VEVO and downloading videos from their site, you could likewise install their app available freely on uptodown. With VEVO mobile, you can watch premium music videos and newly released clips straight on your Android phone. Additionally, it allows you to stream really high quality music contents from your favorite artists. Aside from music videos, VEVO offers original shows as well as live music performances all without paying even a single cent.
It is easy to download VEVO for Android and right after installing it, you'll get to enjoy wonderful functionalities such as:
Ability to create your own VEVO video playlist
Allows sharing of liked and favorite music videos via social networking sites
Explore VEVO music recommendation for a more personalized streaming experience
Enjoy HD videos from VEVO TV
Experience the newly designed user interface with improved browsing and music matching abilities
Realtime music feeds and enhanced recommendations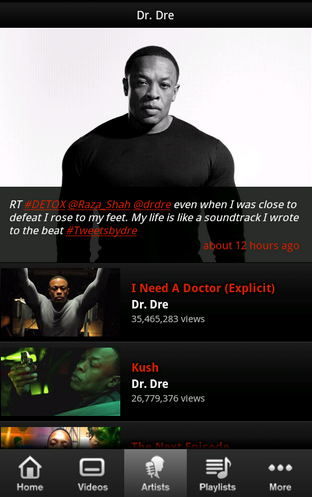 Although free, do note that VEVO is only compatible to Android handsets running 4.0 versions and up. Also being geographically limited, the VEVO app for Android is not available worldwide. It is only accessible in the US, Australia, Brazil, Canada, France, Germany, Ireland, Italy, Mexico, New Zealand, Netherlands, Poland, Spain and UK. Due to high quality music videos, VEVO recommends streaming of contents through WI-FI but it also supports 3G as well as LTE connections.