iMovie is one of the most popular video players on Mac computers. However, iMovie had shown major problems for some Mac users. This caused a significant percentage of iMovie customers to seek and switch to other video editor like iMovie.
iMovie alternative for Mac computers is becoming more popular than the original one because of the bad reviews that iMovie has. Although iMovie still possess the current lead when it comes to video software for Mac, considering one of these options might give you a better movie experience than the original iMovie.
Enjoy the best alternative to iMovie
Final Cut Pro X
Final Cut Pro X, developed by the same company that made iMovie, can be the best alternative for Mac users since it possesses almost the same features with the iMovie. Furthermore, Final Cut Pro X has additional benefits that even iMovie cannot provide. Final Cut Pro X can support Blu-Ray, XML/EDL, Windows Media, and HD export formats, which is unique.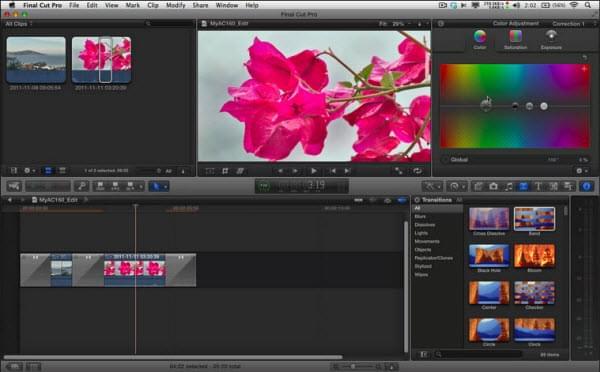 Adobe Premier Elements 11
Adobe, another large software company, created Adobe Premier Elements II to provide Mac users with the best video experience they have always wanted. This smart program provides quality video editor like iMovie that came all the way from Adobe Premiere Pro's line of video software. It is easy to use and have sharing option to help you engage with online communities.
Stop-motion and time-lapse feature are some of the functions that iMotion HD is boasting. This app can make photograph cloudscapes, plants, and crowds accelerate their speed to add further visual impact. Along with this is its stop-motion feature, which can make a real object seem to move solitarily. This unique video editor, like iMovie and Final Cut Pro X, comes from the Apple Company making it perfect for Macbook, iPod, and iPhone users.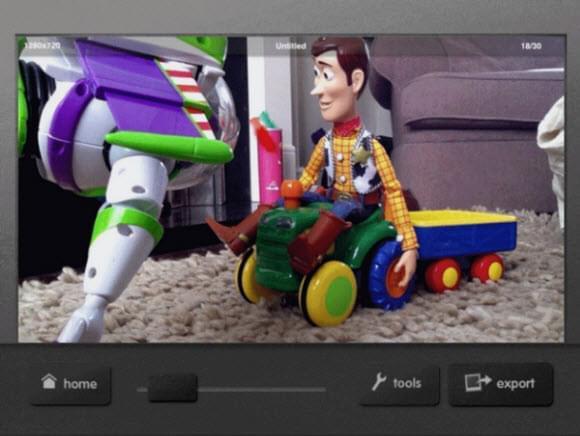 Kdenlive
Kdenlive, another iMovie alternative, offers a wide variety of HD import formats, which is a good thing for a video editor. Although it lacks on features compared to iMovie, it requires minimal system requirements. Kdenlive also provides support features to assist users with their online queries through Live Chat and other user forum.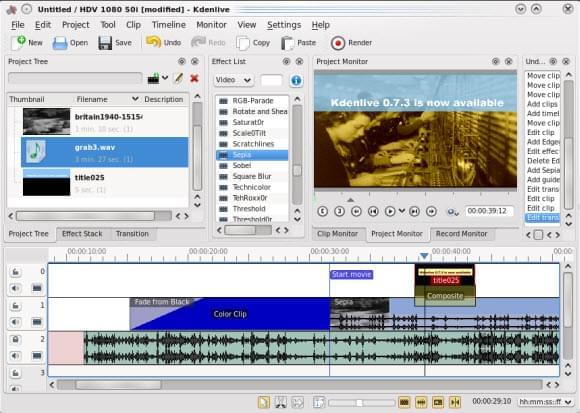 VideoLan Movie Creator
Another open-source iMovie alternative for Mac, VideoLan Movie Creator, helps you produce video clips and edit videos. It is a great video editor, which offers extensive utilities for semi-professional video editing. In addition, web-sharing function was also an addition to adapt with the current popularity of YouTube sharing.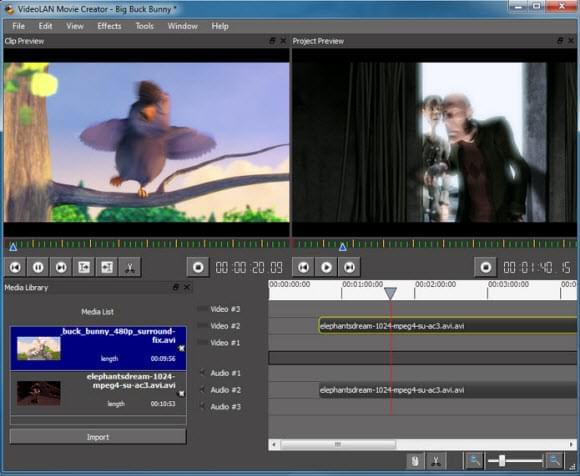 Jahshaka
Jahshaka, although not a popular alternative compared to VideoLan Movie Creator and Adobe Premier Elements 11, can bring good fight against iMovie and other Mac video editor. It can handle numerous video formats including rare ones. However, Jahshaka is an open-source program, which can be a huge problem for beginners since it might cause technical problems a newbie might not be able to handle.
Blender is best for those who prefer to edit 3D videos on Mac. It provides the essential functions for video editing; however, it lacks on quality and speed. This is somewhat considerable since Blender is an open-source program. Although it cannot match paid video-editing software on the market, Mac users will definitely find Blender a great deal for being a freeware.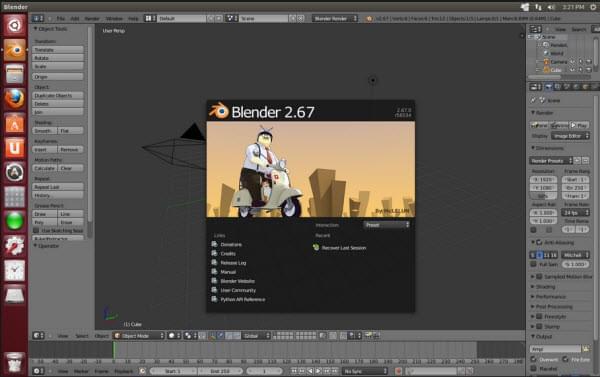 Mac users who experienced problems with iMovie often seek for an alternative to iMovie that will be able to serve them better than iMovie. Fortunately, not only iMovie can create quality and easy-to-edit videos on Mac. Hundreds of other video-editing software, aside from the aforementioned programs, are available over the internet encouraging not only those who experienced problems, but also those who need a video editor he or she can trust.