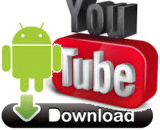 With the explosive increase of smartphone users, android mobile, in place of Nokia, has obtained the largest share among the mobile phone market. People regard the Android smartphone as the mini-computer though we could not equate it with computer. An increasing number of people are inclined to use Android to surf the internet, search the music, watch the YouTube videos and play games, instead of sitting in front of the computer.
However, one problem is that we may quite enjoy downloading YouTube videos on our computer due to various downloading services offered, but we may feel at a loss to find a single Android YouTube downloader to download our favorite videos. Some of us have no idea of how to save the videos to your Android mobile for watching without internet connection. Here I'd like to introduce three best ways to download YouTube videos for Android freely.
Tips on finding a YouTube downloader for Android
Seek help from computer
The traditional way is to download videos to computer and send them to our Android mobile. There are lots of downloading applications you could choose, such as Savevid, Keepvid and Video Download Capture, any of which could be used as a YouTube downloader for Android. Then I will illustrate how to save YouTube videos to Android phone by citing an example of Video Download Capture, a powerful software that could be used both as a downloader and converter.
Start Video Download Capture on your desktop
Play the YouTube video you want to capture and Video Download Capture could detect the video and download it automatically.
Convert the video to the format for android.
Transfer the converted videos to Android phone with the USB connection.
Seeming to be a complicated process, this downloader, however, worth your trying due to its reliability.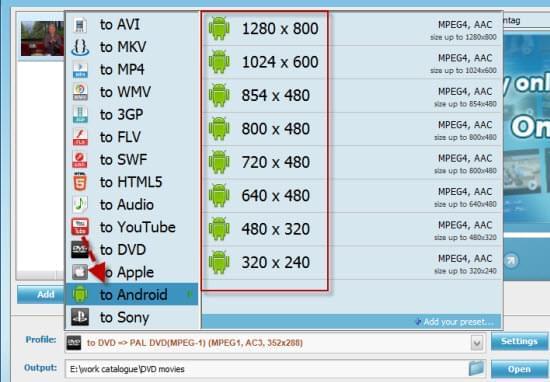 Find a downloader for your android
It is not an easy task for us to find a feasible YouTube downloader for android due to the fact that Google has removed lots of copyright -infringing downloading applications. TubeMate YouTube Downloader is one of the few enjoying great popularity. It enables you to download videos in a variety of formats and watch YouTube on Android freely. You can also grab only mp3 file with it. However, it is a controversial application on account of its troublesome faults. First and foremost, it is an application that necessitates installation, which means a large consumption of memory usage in your Android mobile. It is likely to retard the android's response to your any other requests. Second, it is the video quality that may not be up to your requirement. Sometimes, you could not get a fluent playback of the saved video. In that case, I have some other application for your choice.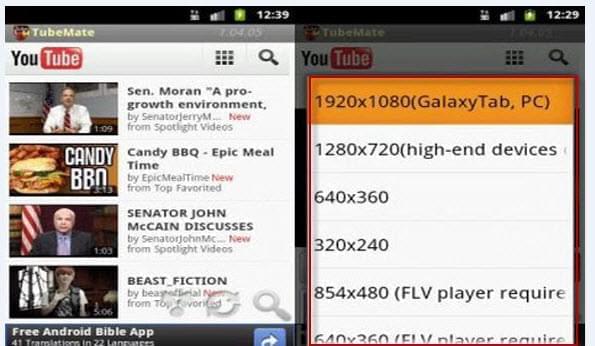 Try an online YouTube downloader on your android mobile
Different from the above-mentioned TubeMate YouTube Downloader, online YouTube downloader could relieve you of the bother of installation. Video Grabber, for instance, is perfect online application for saving the videos on android. What you have to do is to copy the URL of your desired video and paste it in the URL bar after you entering the webpage of Video Grabber on your android mobile. Moreover, the smartphone engine makes it possible to search the videos you want. Once you input a key word, the related information will appear below. It is free and needs no installation. Much to your pleasure, you can enjoy the free YouTube download on android with accelerated speed just as you do on the computer. With Video Grabber, you can easily convert the YouTube videos to mp3 or directly grab the songs online.