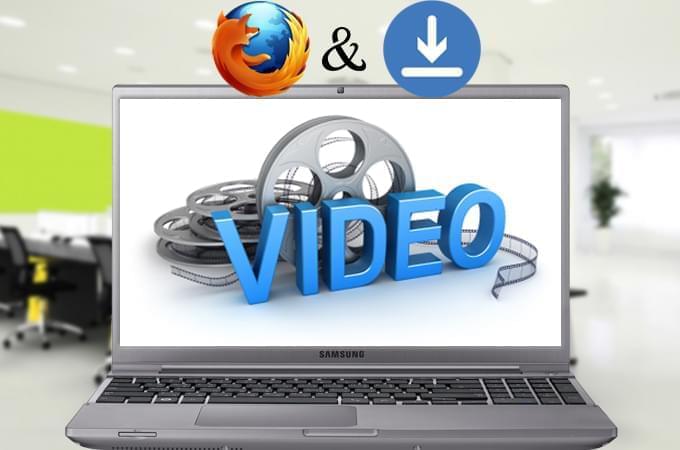 Most Firefox users rely on add-ons for downloading videos directly from their web browser. Video DownloadHelper is a popular Firefox video downloader. It can be used to download videos from various video streaming sites like Dailymotion, YouTube and more. However, this application can be unstable and is often treated as a virus by computer safety and security programs.
There are other web based programs that will allow you to download videos on the Internet. So if you are having problem with Video DownloadHelper, you may try one of these. Since these applications are web based, there is no need for installing any desktop tools. Plus, you can be sure that your system is safe from any malicious programs.
Best Online Tool to Download Flash Video in Firefox
There are several online Firefox video downloader for Mac and for PC including Keepvid, Savevid, Keeptube, etc. One of the most trusted and most convenient web based programs to use for downloading videos from various sites is Video Grabber. Before downloading, you need to install an online Launcher on your PC. Just copy a video link and click "Download" to download this handy Launcher. Then install it on your computer.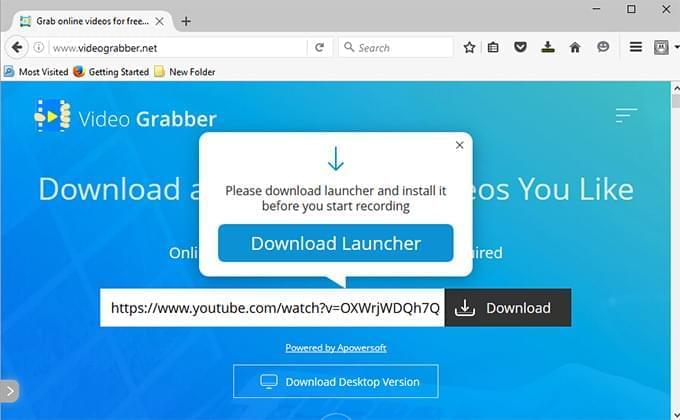 Here's how to download YouTube videos in Firefox using Video Grabber. Find a video that you wish to download. Copy the URL of the video you wish to download. This is the address that you will see on the address bar. Then, go to videograbber.net. Paste the video URL to download bar and click the Download button. Then select the video format you want to download. The last step is click the Save option and wait for the download process to complete.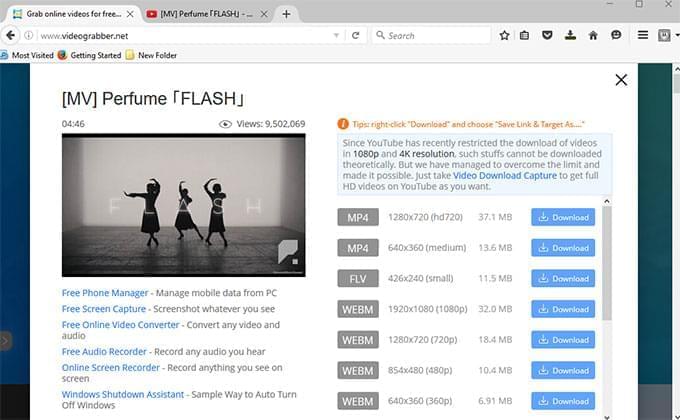 Video Grabber does not just let you conveniently download videos from different sites. It also allows conversion of videos to other formats so you don't need to use a separate program for this. Using this online application is fast and easy. You don't need to be tech savvy in order to use it. It is intuitive that even if it is just your first time using it, you would immediately know what to do.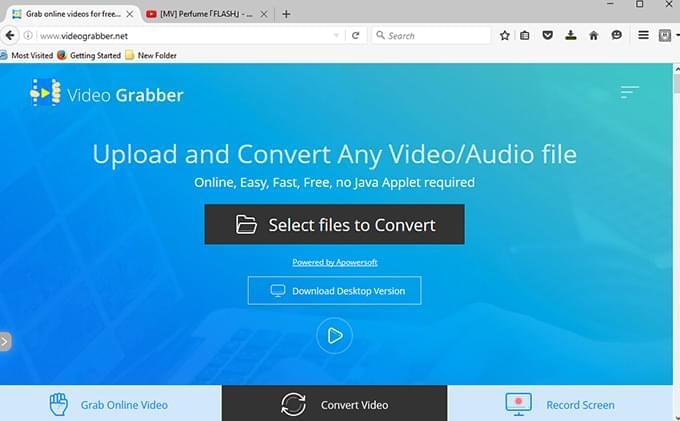 In addition, it also provides users with powerful Screen Recorder. Using it, you can record everything on your PC screen with just several clicks. You can also edit the recorded files further, then save them on your PC or share them with your friends.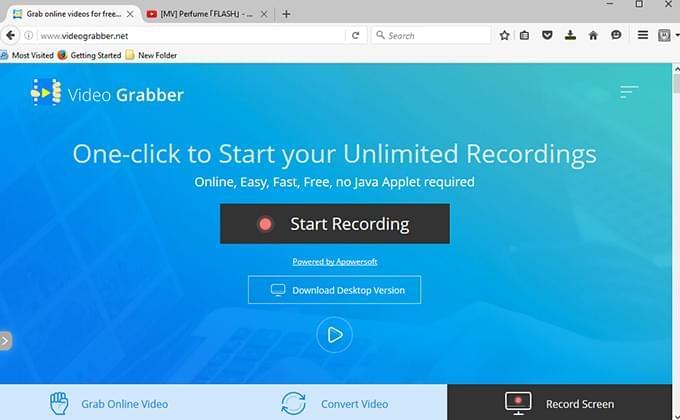 Video Grabber is one of the best Firefox video downloader that you can use online. It also can be used to convert video, record audio and record screen in Firefox. It doesn't cost a cent and you can be sure that you get clean and virus free videos.