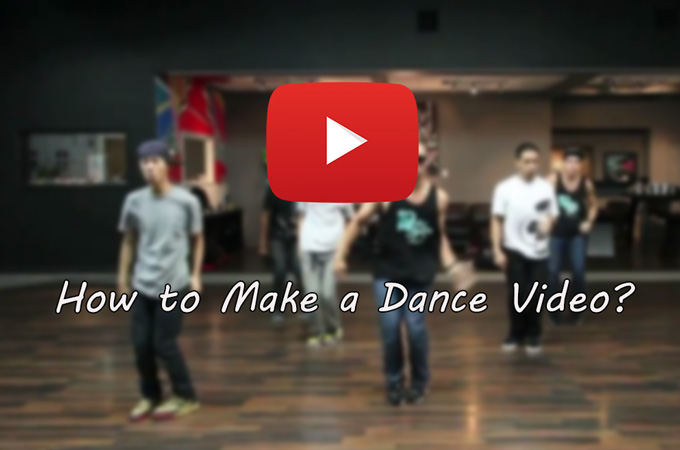 Dance is an art form of human movement, which has both aesthetic and symbolic value to attract people from all ages to engage in. In fact, whether you are a professional dancer or you are just an amateur, you may have ever thought of making a video to record your masterpieces. For example, when you have learned a new dance, you may want to show it to your friends and relatives. In this scenario, making a dance video can be a good choice. To do that, you may need to know how to make dance video.
Some Tricks for You Before You Get Started
In order to make a wonderful dance video, expect your superb dance skills, you need also pay attention to some small tricks. Below are the most important tips to help you make it.
Shoot many video clips
A dance video is different from a live dance show, which requires dancer to dance without interruption. In other words, you can dance many times and shoot many video clips. Then trim and merge video clips to make it perfect.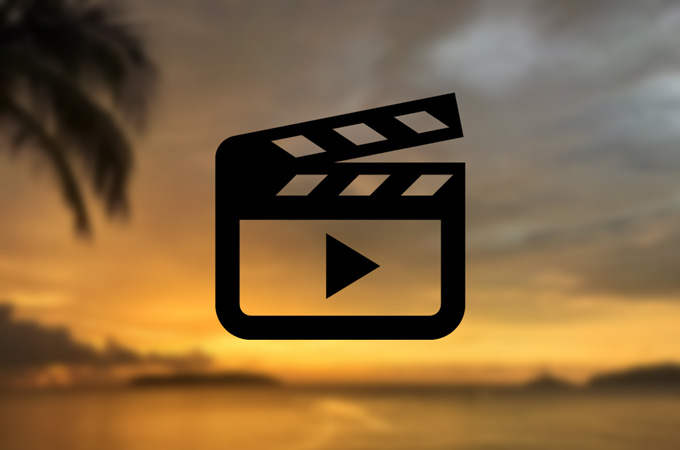 Add advanced effects to your video
A video without any effects is easy turns to be boring and monotonous, especially a dance video. In fact, nowadays there are many effects for you to change your video from being boring to be vibrant. For example, a filter can help enhance the light wavelengths of video frames. To some extent, it may add an air of professionalism to your video. Aside from that, you can also add overlays, transitions, texts, etc. to videos by using a good-to-use dance video editor.
Add music to video when editing
You must need a music accompaniment when dancing. But it is usually not a good idea to record the music when you shoot the video. If you listen carefully, you will find that some dance videos' background music is extremely distinct, which can easily affect you. In fact, the sound in your video won't be clear if you don't add another audio file to the video. Therefore, in order to bring your audience a listening pleasure, adding background music is one of the essential steps.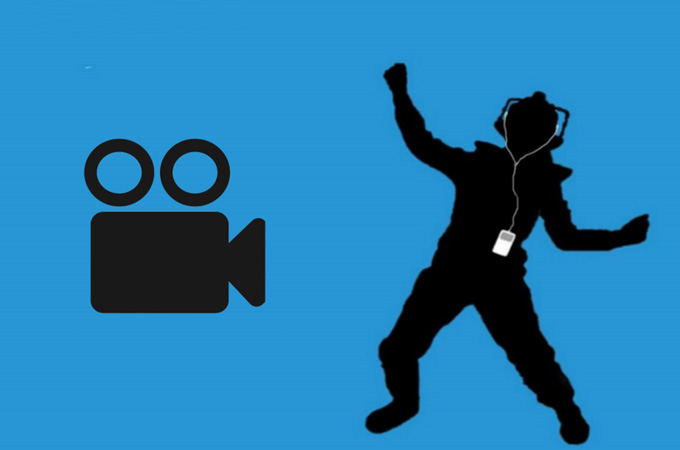 How to Make a Dance Video?
Editing a dance video won't be a difficult task. However, if you want to edit well, then you need a superb dance video editor.
ApowerEdit
ApowerEdit is one of the best video editing software. It enables users to do basic editing, such as trimming, cropping, and merging. Aside from that, you can also add filters, transitions, overlays, pictures, texts, and music to videos with this software. Thus, it can meet all your requirements to help you make an awesome dance video. Below are the steps for you to do it.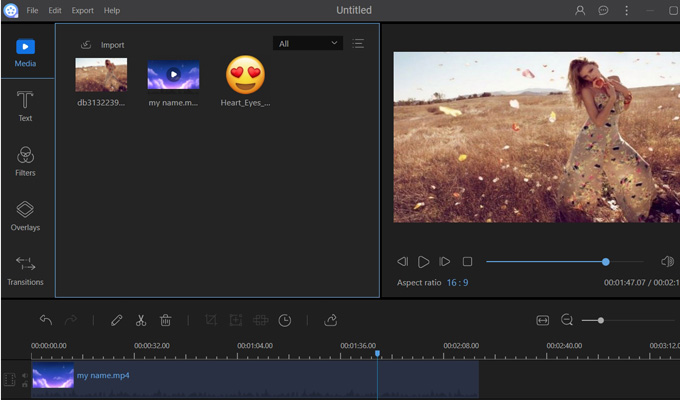 Download and install ApowerEdit by clicking on the button below.
Launch the program and then import the video files and music files.
Right-click on the videos in the media library and then choose "Add to Project".
Right-click on the videos in track and then choose "Split".
Drag and drop filters, overlays, translations to the respect tracks.
Drag and drop music file to the audio track.
Click on "Export" > "Export to video" to generate video.
Easy Video Maker
Easy Video Maker is another video editing tool, which can help users make dance video with ease. Though its interface is not as friendly as ApowerEdit's, it still can be a good option for experienced users to edit videos.
VlC Media Player
VlC Media Player is a famous video player, but you can also use it to edit a dance video. However, VLC Media Player only enables users to do some basic editing like cropping, adjusting audio effect and correcting video frame's color and so on. And some features are hidden deeply in its interface, which always brings inconvenience for users to find and to use.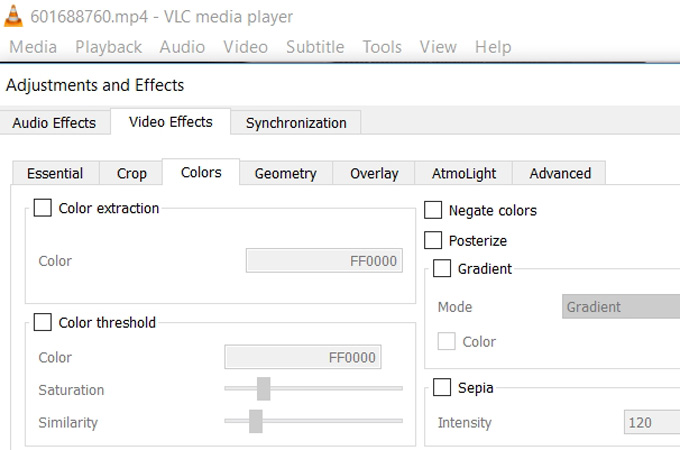 Conclusion
Those are tricks and video editors that can help you make dance video. VLC Media Player is great, but its functionality is limited. Easy Video Maker is not so convenient for beginners to use. These two apps are unlike ApowerEdit, which is designed for both beginners and seasoned users. We hope that you can find your preferred software to make your awesome dance videos.