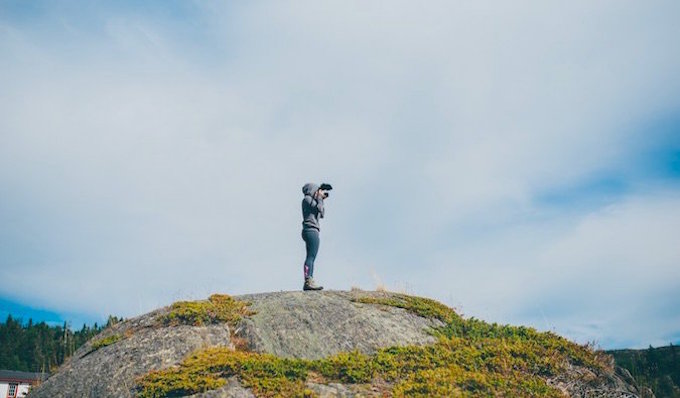 People travel for business, inspiration, and pleasure, but most travel for learning. Travel helps to ease stress from daily life and hard work. It is also time to think, observe and learn about new things, such as cultures, history, and food. People take photos and shoot videos to record what they see and hear in their travels and share them with their social networks. They also write down travel strategies and experiences to help others who want to visit the same places.
There is also a great way to share interesting things from your travels – make travel videos. Compared to a travel note with long histories, a funny travel video is easier to understand and captures more attentions for a shorter period. This post will give you some tips and a detailed guide on how to make travel videos.
How to Make Travel Videos: 5 Awesome Tips
1. Plan out your idea and write it down. "Failing to plan is planning to fail." The first thing you need to do to make a great travel video is to make a plan. Write down your ideas and what you want to convey in the video. Doing so will help you save time.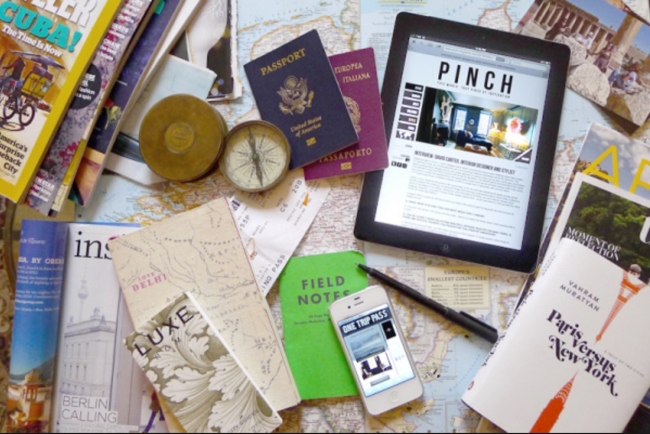 2. Prepare an appropriate camcorder or a smartphone that you can afford. Use a camcorder or smartphone to record your video. You do not have to buy a top equipment, but make sure it records in high resolution. Additionally, select a suitable frame rate for recording the video. The standard frame rate is 24fps, your action or movement might be blurry. Videographers usually use 60fps for travel videos. If you use 60fps, make sure your equipment has enough storage because it will make the video files larger.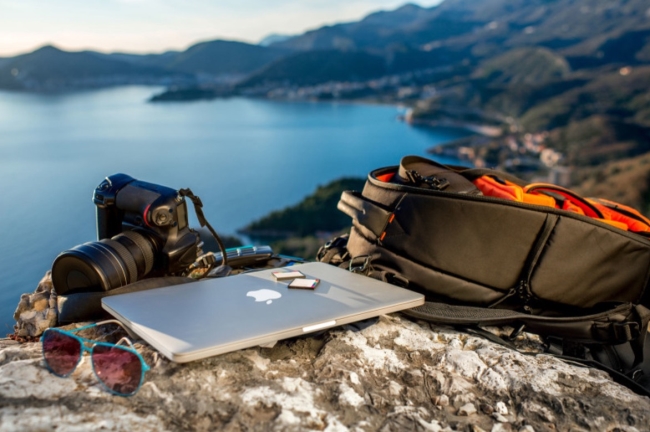 3. Choose your location and consider the background noise before shooting. Find awesome locations and angles to shoot your video. Choose different places and angles from which to film. Take note of what is going on in the background and the noise, such as passing tracks or overhead planes.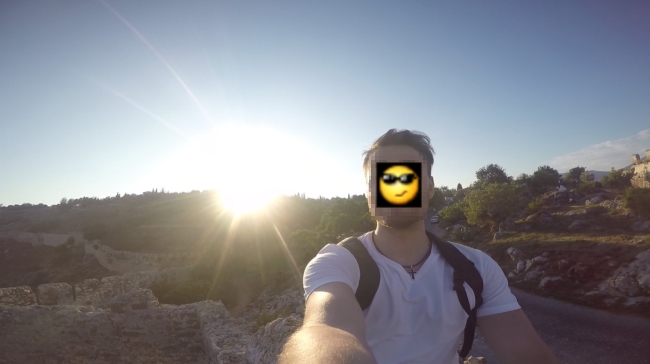 4. Limit the video to within 3 minutes in length. The ideal travel video length is 2-3 minutes. Amateur travel video maker should limit their videos to 2 minutes. Video only capturing scenery will become boring without a narrative.
5. Get your travel video edited. Editing a video is much more important than filming. After you create travel video with your smartphone or camcorder, you can use ApowerEdit to edit the video. It has advanced video editing features. As a professional video editing tool, it will help you make your travel video a beautiful and stunning creation. You can crop out black edges, cut unwanted clips, add background music, make the video play in slow or fast motion, increase the audio volume, and so on.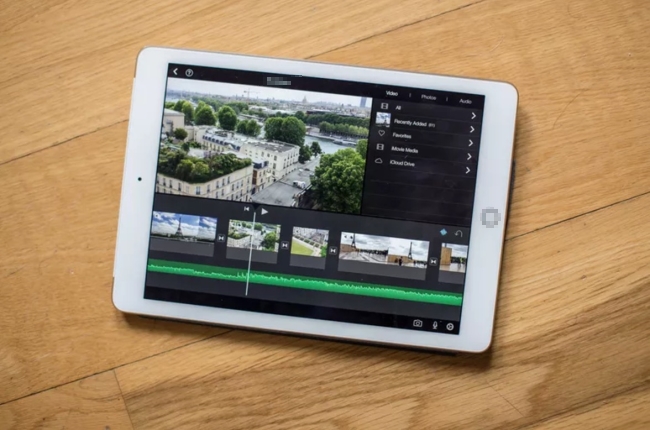 This video editor has a user-friendly interface, so beginners can surely utilize it. Here are some guidelines on how you can edit travel videos with this tool.
Click the "Download" button to download and install it on your computer.
When the program is installed, launch it and choose the aspect ratio in which to edit the travel video.
Click the "Import" > "Import File" to add the video files you shot. You can also drag and drop them into the work area.
Once the video files have been added, drag and drop them onto the video track, and you can start making your travel video using this advanced video editor.
Once you are done making travel videos, click the "Export" button to save the edited video to your computer in your preferred format and quality.
Other Skills That Are Helpful When Making Travel Videos
Use slow spins or pans to shoot the landscape
Use slow spins use to capture the 360-degree angle of the beautiful scenes. Use a pan transition to turn the camera from left to right. Both techniques can be used to show all the places you reached in short travel video.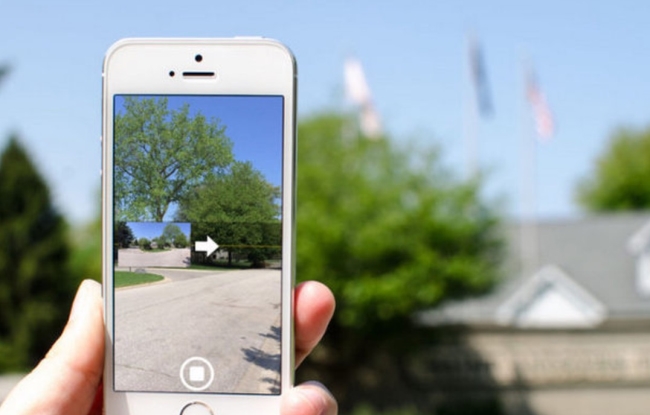 Use hi-fives to make transitions between short video clips
Typically, travel video clips are short. Using hi-five transitions can help you make several switches between different locations. They can help you out to create travel videos in a simple yet perfect output.