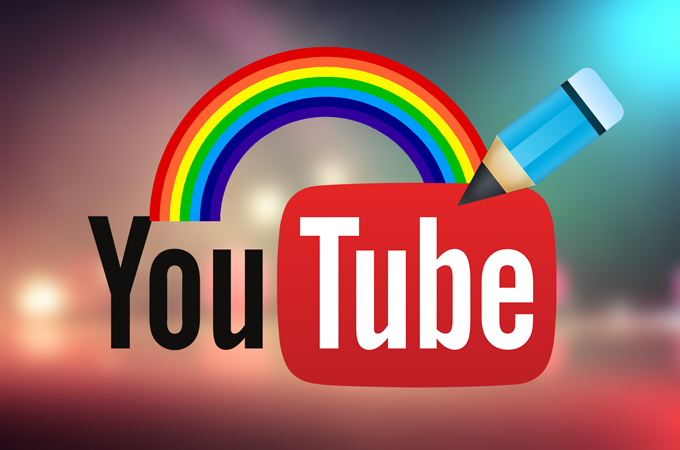 The very first thing that you will notice upon checking a web page, a channel or profile of someone is the actual appearance of the page. If the page is bland, simple, too old, too generic or eye-catching. If you are a new blogger or a new You Tuber and you want to increase the number of your subscribers, you must consider making your page attractive to your visitors by creating a unique background and beautiful avatar pictures. Being that said, you need a YouTube channel art generator to personalize your page. Here are some apps that you can consider using personalizing your channel.
Best Art Makers for Your YouTube Channel Art
Befunky is a collage maker and photo editor for you to make creative photos and banners. This web-based app has templates ready like graphics for events, small business, bloggers, social media headers/graphics, greeting cards and blank templates. You can also add stickers to personalize your photos. However, to get the most out of this app you have to buy the premium subscription since it only has 1 free template per category.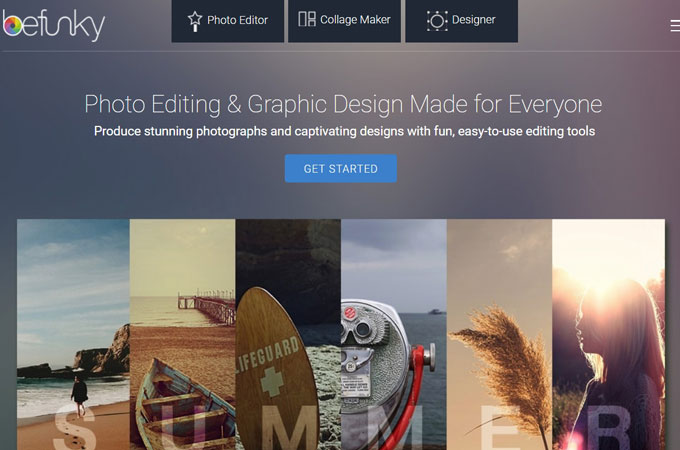 If you think the first one is still not good enough try Picmonkey. It is a picture editing tool where you can edit, touch up, design filter, make a collage of your photos. This application has more free templates, designs, and stickers that you can enjoy compared to Befunky. Moreover, you also need to subscribe to enjoy more templates and backgrounds.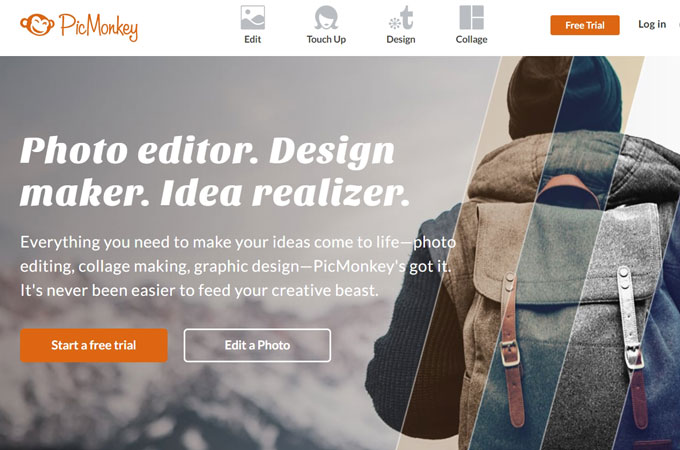 Adobe Photoshop
Create, enhance pictures, illustrations and make 3D artworks with a professional YouTube channel art maker online using Adobe Photoshop. You can also design websites and mobile applications, photo for packaging, logos, and banners using this app. Furthermore, this application is mainly used by photographers for it can enhance the beauty of a photo because of its editing capability. In addition to that, you can get any template that you want from google then edit it using this tool. Though the tool looks complex to use it is useful esp for your avatar.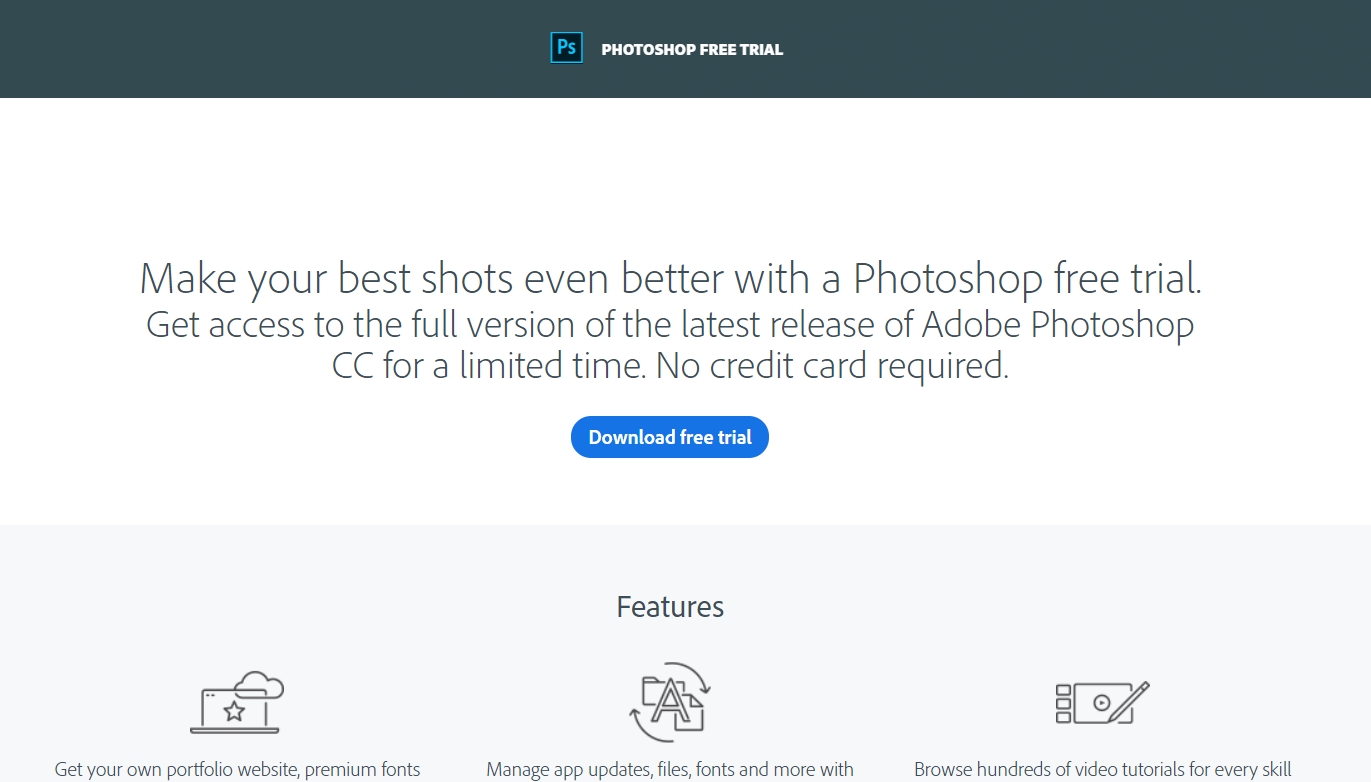 The next one is Snappa is similar to the above-mentioned applications. You can edit photos, add text, graphics, and effects. Furthermore, you can also use pre-made templates and high-def backgrounds Just like any other apps you will also need to sign-up for a premium subscription to download the picture that you edited using their free trial.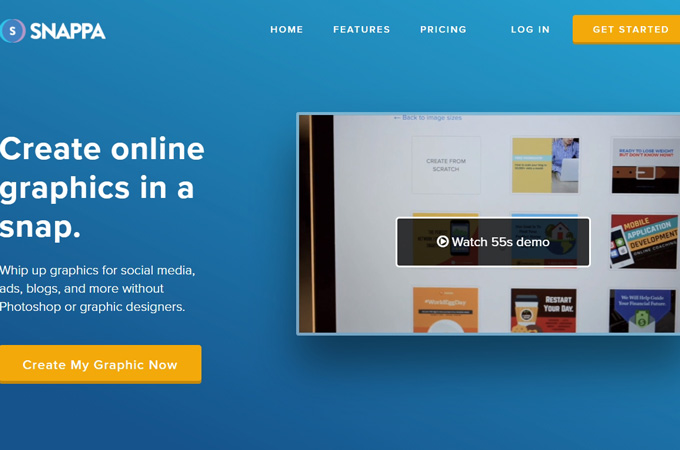 Crello is another web-based picture editing tool that has a user-friendly interface compared to the others. Being that said if you are looking for free YouTube channel art creator Crello have more templates without charge. However, graphics, text, and effects are limited by this tool. The graphics are simple and backgrounds are plain compared to the tools mentioned above.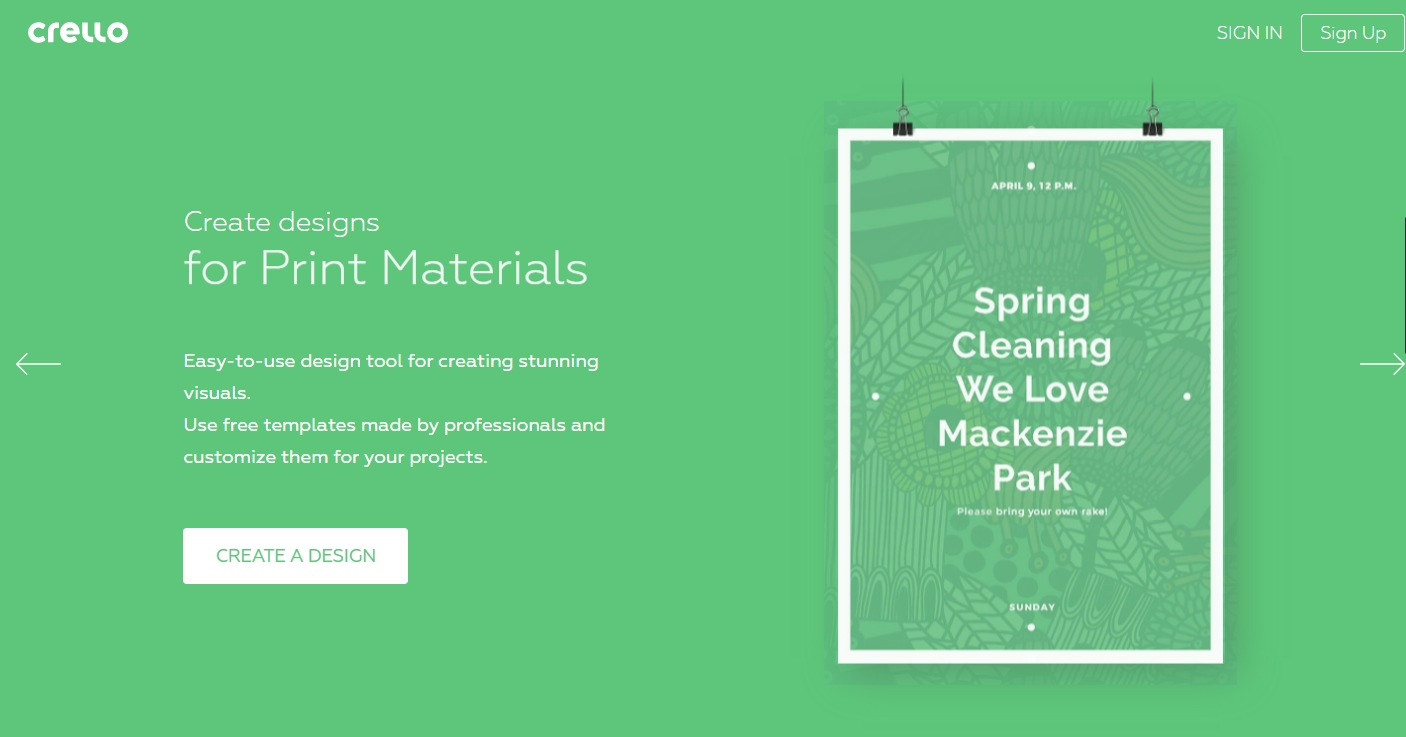 Design-Wizard is an Online Graphic Design software where you can create high-quality photos. With its user-friendly interface just like Crello. All features are organized by tabs on the left-hand side of the interface. That makes it easier for the user to use the tool.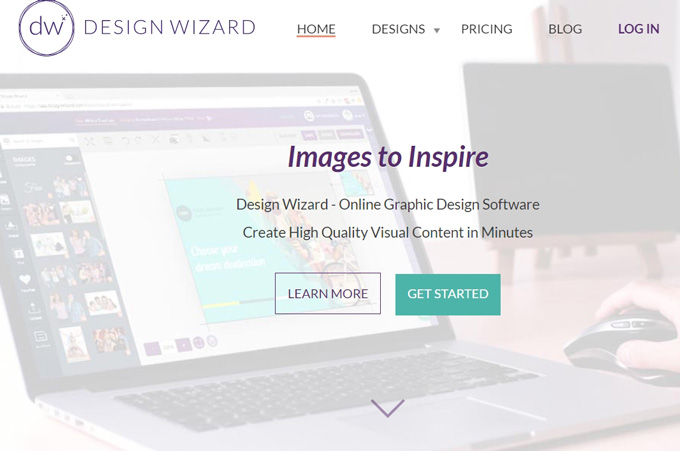 Lastly, Canva is one of the most commonly used applications for picture editing and banner making because they have more templates to choose from that are for free. Personalizing a picture according to your need is easier since it provides more option when it comes to the size, frames, graphics, filter, covers, layouts and templates. You can also download the picture you edited even without subscribing to it. This has diversity among the apps mentioned since they have more features like watermark and custom templates.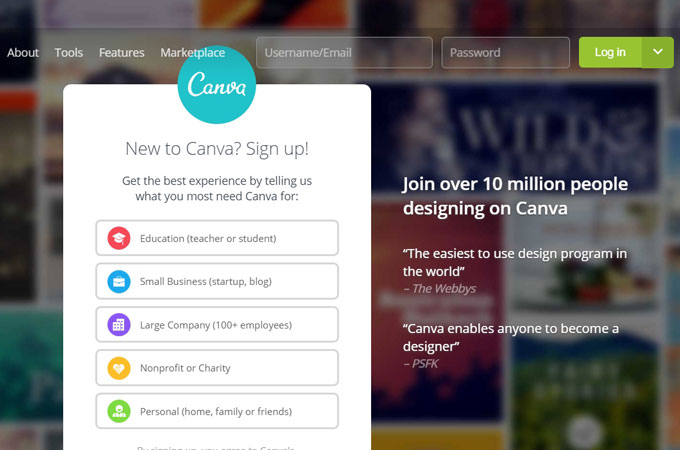 Conclusion
Those are the top 7 YouTube channel Art Makers. All of these applications are definitely the best YouTube channel art maker that you can use to make your page or channel look appealing. Though all of them require a premium subscription to maximize all the features that you need for your page. On the other hand, you can choose to maximize Canva or Crello since they both provide more free templates and use Adobe Photoshop premium to personalize them all.