Due to my tight working schedule, I am not able to watch all my favorite TV shows on time. A friend suggested SideReel to stream contents online but most video links are incomplete. Are there any sites similar to SideReel where I can watch high quality TV shows and movies for free?
SideReel is not the only website you can visit to stream TV shows and movies for free – tons of them are available online. SideReel is a community based TV website where users can read news, discuss things, watch and track tons of TV shows all for free. It was released to the public in 2007, and become one of the hottest sites since then that offer complete TV guide and content streaming. SideReel features a very polished interface with clearly organized categories, appropriate thumbnails, thousands of TV shows, premiers, finales, upcoming flicks, trending news and more.
However, watching TV shows on SideReel doesn't come easy. If you are unfamiliar with the site, you can easily get lost with all the links and clicks needed before you can actually stream contents. Some even read SideReel review first just to get acquainted with the site. Additionally, this website is known for having incomplete video links and dead streams. Luckily, it is not the only website that offers free TV streaming. In fact, others are more complete and simpler to use. Check them out below.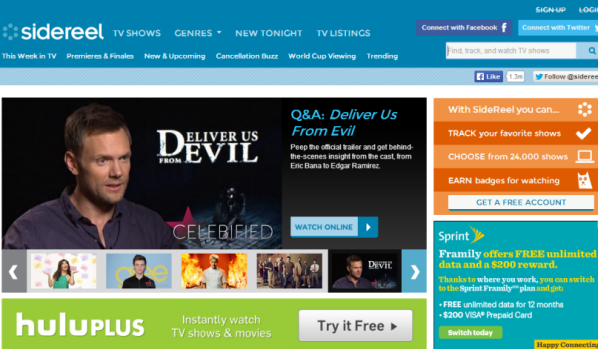 Best Sites like SideReel
If you want a very complete website with immense TV shows, HD movies and on-demand streaming, Hulu is the place to visit. This site is known for their comprehensive media library with easy to use interface and almost no-lag watching. However, the major downside of Hulu is that it doesn't come free. There is a subscription fee, videos need to be paid and the site is only accessible in the US as well as Japan.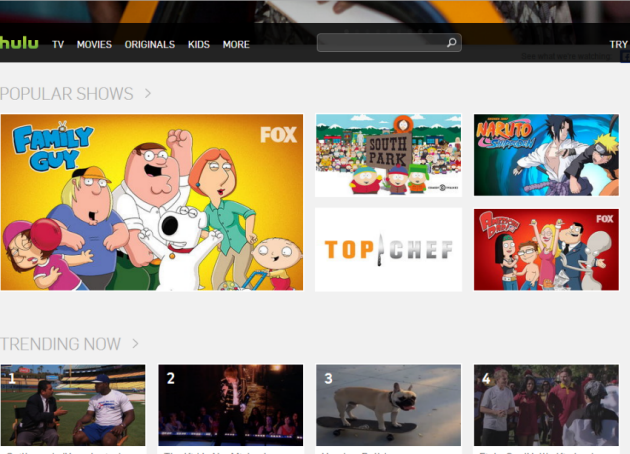 PrimeWire.ac is a great SideReel alternative due to the fact that there is no membership needed, videos are free. And much better, both TV shows and movies are present, links are complete, library is comprehensive and the site is accessible worldwide. Watching movies and TV shows with PrimeWire.ac is very easy, just search the show you want and click the free video links located on the bottom to stream contents.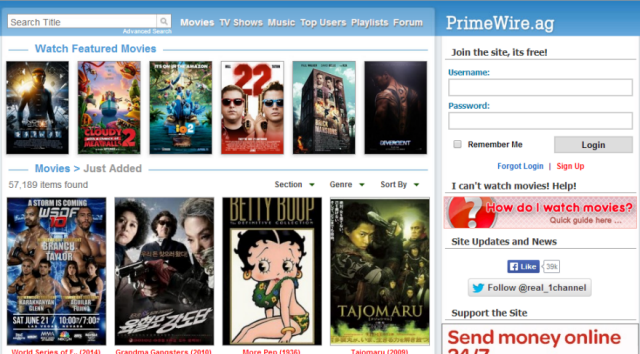 If there is one site that is very synonymous with SideReel it would be none other than TV.com. Mainly focused on TV shows rather than movies, TV.com offers a complete episode guide, cast & crew, reviews, related forums, photos, trivia and online streams. Do note that video links being offered at TV.com are need to be paid. From Amazon to Vudu, it requires you to shell out some cash. TV.com is also geographically limited especially in Asia.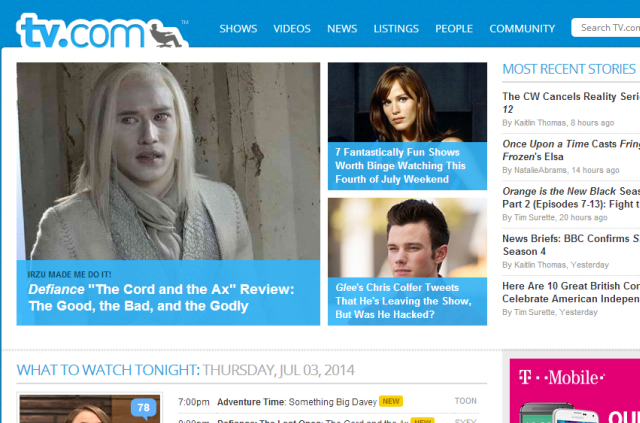 Crackle
Comparing to other sites like SideReel, Crackle features a very limited number of movies and videos. Although free, you need to create an account to be able to stream contents. When visiting Crackle for the first time, don't be surprised if you'll see a black homepage with almost one video present because options will show upon registering. Just like the others, Crackle may or may not be available in your area.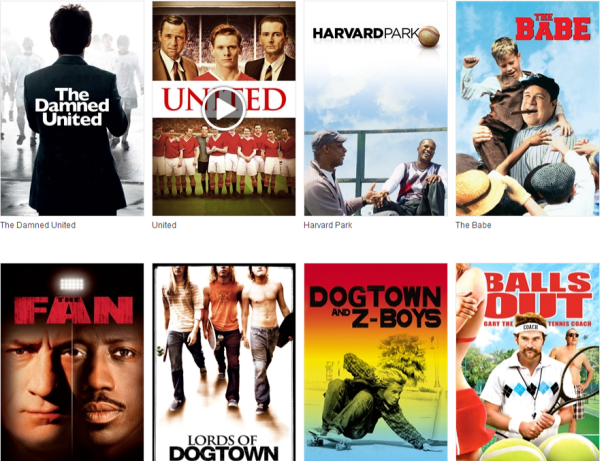 Viewster is a fairly new website as compared to other sites similar to SideReel. It has a fresh looking interface with lively colors and organized categories. Viewster offers both movies and TV shows with complete information as well asCompare to other sites like SideReel run time. The major downside of this streaming website is that most videos are only trailers and scene clips. Although there are full length movies, they are very limited in number.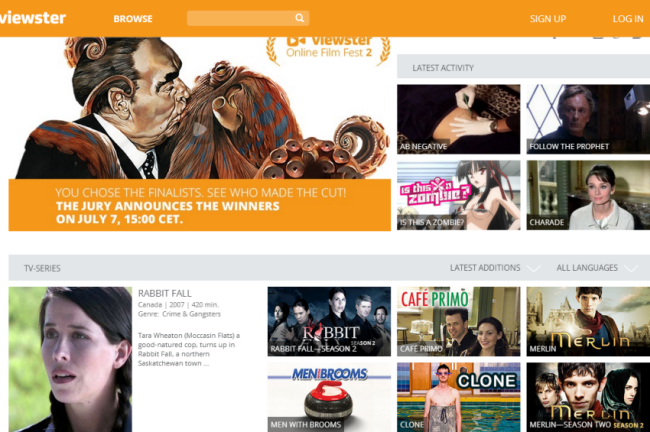 Tips to download and burn videos to DVD
Sites like SideReel can easily be found online or you may visit the above suggestions to save time. Streaming movies as well as TV shows via the internet gives you paramount convenience and savings for the reason that you don't need to pay anything except for premium websites. However, it requires a fast, stable and reliable internet connection to avoid hiccups and lags.
It is strongly advised to download full length videos from these websites and save it on your computer. Downloading them on your PC allows future playback and no-lag viewing. If you are having a hard time grabbing videos, try using Video Download Capture. This software is very easy to use and features automatic streaming video detection, ability to download live clips, bulk video conversion, recording of live chats, built-in video editor and tons of other functions.
After downloading movies and TV shows, you might want to burn them to DVD for collection purposes and file keeping. Using reliable programs like the Apowersoft DVD creator will give you a very smooth as well as stress-free CD burning experience. This tool can create DVDs with pictures, videos and audios in any format, copy files in blazing fast speed, create a customized DVD menu, allows adding of subtitle, audio track insertion, can import files, equipped with video editor and more.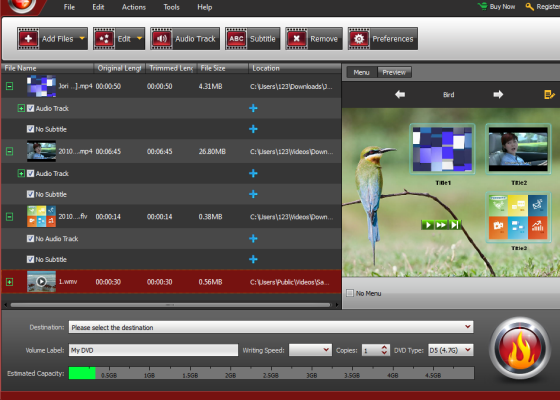 Bear in mind that SideReel alternative together with other video streaming websites can be removed from the internet very quick due to complaints and legal takedowns. Downloading your favorite TV shows and burning them to DVDs are the safest things you can do to preserve the file.