In the last two years, more and more videos and movies are produced and edited to 4K resolution. Along with this wave, 4K also came to famous streaming video hosting sites like YouTube, Vimeo and others. Generally speaking, you can watch 4K videos in two ways. The one is buy a 4K video player, connect it to 4K display for watching 4K content. While the other one is download 4K from web and play them on computer, mobile or portable devices. Whatever the case, for better enjoy 4K files, owing a superior player is the premise.
Simple recommendation of top 4K players
Conclude from what I said above, 4K media player can either be an external device or a software which installed on computer. In order to explain them clearly, I'm going to introduce the players in two different parts.
Professional external 4K media player
In April, Sony unveiled its 4K media player- FMP-X1, priced at $699. It will be official on sale in this summer. If you buy this player, you can get ten true 4K movies which include The Amazing Spider Man, Total Recall, Salt, Bad Teacher, That's my boy and more. A bunch of short video clips also will be packed in. Sony has already launched 4K displays and will going to launch two sets of highly cost-effective 4K TV in the following month. These products provide customers great chance to play 4K videos. Set the player to match with high definition display, turn your living room to a mini cinema. Another good news, the fee-based video service will be available in the near future. At that time, users can download more 4K movies and videos from the library.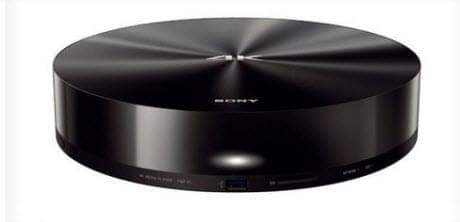 The RED company is the pioneer in the 4K digital camera field. And now, RED's cinema player is ready for pre-order. This player has a cool name, REDRAY, which priced at $ 1750. For playing 4K videos with REDRAY 4K video player, you should convert videos to the special .RED file with the inbuilt encoder first. Then, just import the .RED files to SD card or USB drive and insert it into player. The rest thing is connect REDRAY player to 4K display or projector, select the video for watching.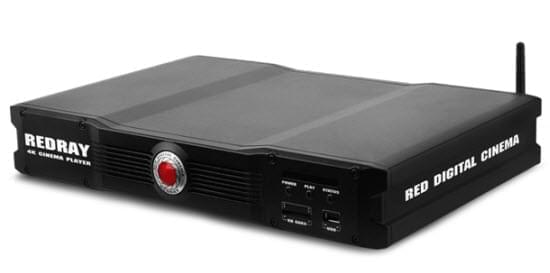 Players from Sony and RED are quite expensive, not everyone can afford it. The fact prompts some people to choose the alternative way, watching 4K with computer. Then, which players can support 4K video playback?
Best 4K video players for computer
Media Player Classic – Home Cinema is a full-featured video player. The app is free and flexible, embedded with various of codecs which enables users to watch any type of video and audio formats. Although you play a large sized video, Media Player Classic can load it in a moment. Take a simple click, it's super easy to play 4K videos in full screen mode. However, it can be installed on Windows only.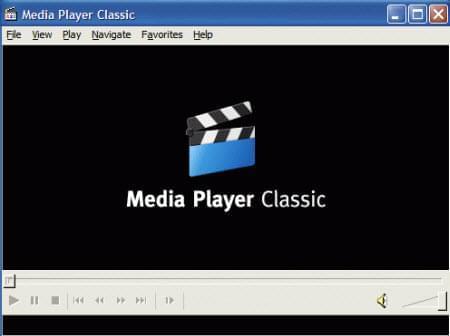 To make up the drawback of Media Player Classic, I'll recommend you VLC. It's a cross-platform software which runs well on Windows, Mac, Linux and other operating systems. The Android version is also released, get it immediately, and watching 4K resolution videos on Android phone.