Windows Media Player is a media player and media library software created by Microsoft, which is available for Windows operating system. It supports playback of audio and video, as well as viewing of images. Mac versions were also released but have been discontinued. However, this application takes up space and it sometimes doesn't respond immediately when using it. It also doesn't support files in DVD and other formats. Furthermore, some users experience problems viewing videos using the program. They see the image but cannot hear the sound. At times it's the other way around. They hear the sound but cannot see the image. Also, some videos require downloading of codec to play. These are some of the reasons why you may want to find another Windows Media Player alternative.
Alternatives to Windows Media Player
If you are experiencing various issues with Windows Media Player and you are looking for similar applications that you can use, the good news is that you have several options to choose from. They have their own pros and cons. So it's best to learn more about them to determine which of the programs best suits your needs and preference.
VLC Media Player
This is one of the best applications similar to Windows Media Player that you can use. It is free, portable and cross platform so it can run on any operating systems including Windows, Mac and Linux. It also supports almost all audio and video formats so it doesn't require the download of codec. The file size is small, it has simple user interface and it responds fast to commands. You can also use this to preview a file that you are still downloading, which is not possible with other media players.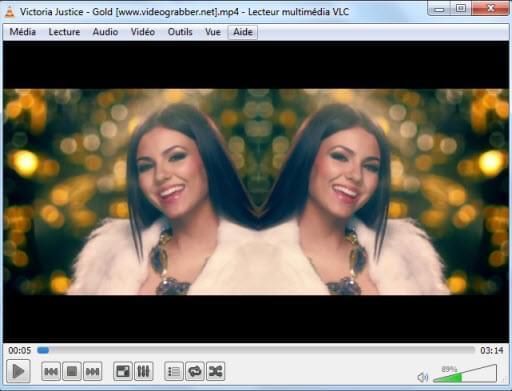 Winamp
Winamp is freeware that can be used on computers running Windows operating system and devices running Android. It can play the most common audio formats including MP3, MIDI, MOD, MPEG-1 audio layers 1 and 2, AAC, M4A, FLAC, WAV and WMA. However, you need to install the right codec in order to watch videos. It supports skins, which let you change the appearance of the player.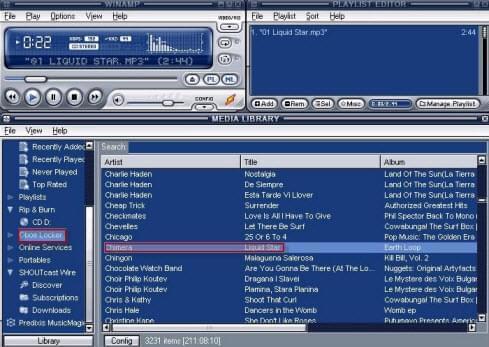 Zune software
This is a media management application that can be installed on computers running Windows XP, Windows Vista, Windows 7 and Windows 8. You can sync media files with other Zune devices through WiFi. You can save your media files in its library and you can also access Zune marketplace where you can download music, videos and applications. Zune software supports jpeg images; MPEG 4, H.264, WMV, ASF and AVI videos; as well as MP3, AAC, MP4, M4B, WMA and MOV for audio, making it a good alternative for Windows Media Player.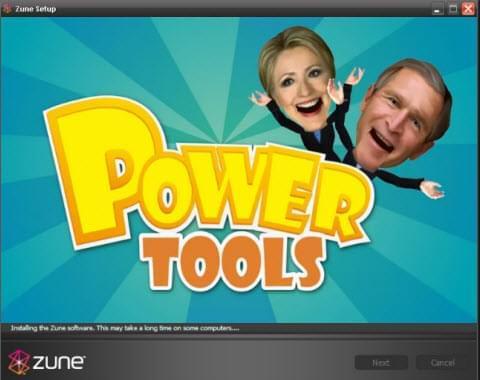 QuickTime
This is another option that you can use for playing media files on your computer. QuickTime was developed by Apple but it is not just available for Mac but for Windows users as well. The good thing about this program is that is supports wide selections of media formats so you are most likely be able to play audio and video, as well as view images without problems or without having to install codec.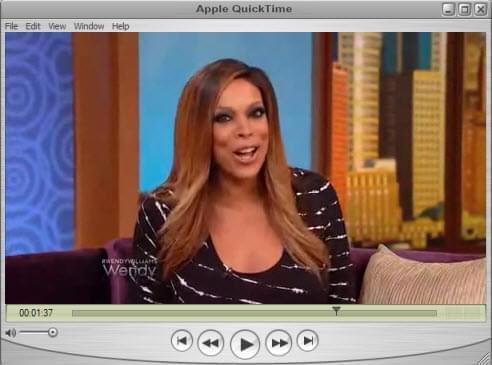 RealPlayer
RealPlayer comes with a basic free version and a pro paid version with the latter having more features than the free one. If you want the basic media player feature, which is to play media files, the basic versions would be a good free alternative to Windows Media Player. It supports the most common media formats, though you can install plug-ins to play other formats, as well as get additional features such as audio enhancements, skin creators and visualizations.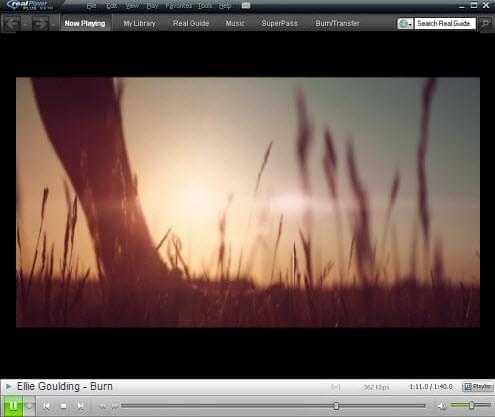 How to play videos by Windows Media Player
However, if you still prefer to use Windows Media Player but the video you are trying to watch is not supported; a work around would be to convert the video into a supported format. With this, you can use Video Converter Studio.
This is an easy to use video converter that let you convert videos to other formats fast. It supports almost all video and audio formats available. Simply add the video file, select a format supported by Windows Media Player and start the conversion.