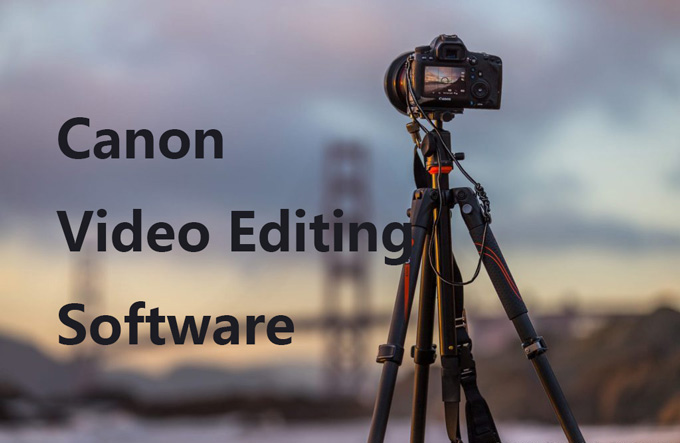 Although smartphones also offer video recording functions, Canon camcorders still manage to rank as one of the best camcorders for consumers. This is because Canon camcorders give higher quality output than any other smartphones or camcorders. They also give superior performance and advanced features compared to mobile phones and other camcorder brands. However, most Canon camcorder users are longing for the ability to edit a particular video. Actually, there is canon video editing software available for you to use. Below is a quick list of the best tools that can help you edit your Canon video.
Best video editors to edit a Canon video
ApowerEdit
ApowerEdit is an app which can help you edit your video in a simple and very accessible way. With this tool, you may add text, filters, overlays, and transitions to enhance your video into a professional masterpiece. Moreover, you may also crop, mute, zoom, detach audio and blur pictures if you wish to. In addition, you may also cut, merge and trim parts of your video. Furthermore, you may change the speed, brightness, and contrast of the video file. Here is how you can use this canon video editor:
Download and install ApowerEdit by clicking on the button below.
Get the video that you want to edit from your Canon camcorder.
Import it in the editor to start editing it. Just simply click on "Import" and then choose the file from your computer.

Once uploaded, right click on the file and then choose "Add to project." The file will then go to the Timeline and you may now start with your editing.
After dealing with all the editing, you may now export your file in order to eventually save it on your computer. Just click on "Export > export video" and you will be directed to a new window. From there, you rename the file, set the output format and the folder where you want the file to be saved. Just click on "Export" to save it onto your PC.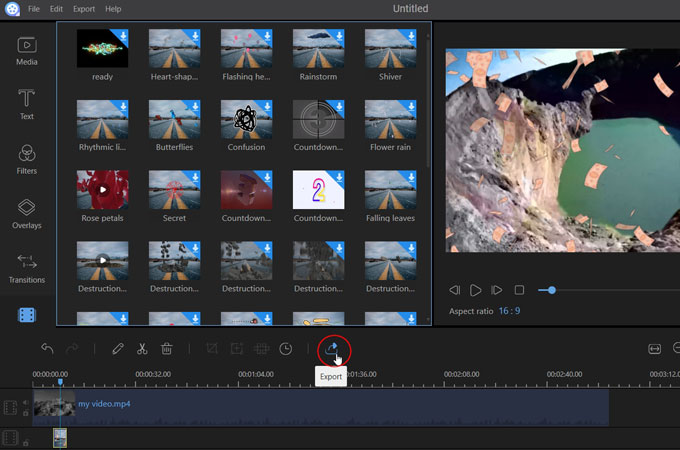 lightworks
Next on the list of the canon editing software is Lighworks. This tool has been in the industry for roughly 25 years and with this long existence, it provides good quality editing to users. You may merge files, add effects, texts, cut and trim your video with it. However, this tool is not for beginners because it is not that easy one to use. You need a deeper understanding of this video editing software if you want to use it. Maybe you could watch tutorial videos first. Furthermore, this tool also requires payment before you could use it.
Corel Video Studio
Just like the first one on the list, Corel Video Studio is also easy to use. This tool lets you add text or title, add effects onto your video, transitions, path and filter. Furthermore, you can split clips if you need to or crop a particular video. You may also detach the original audio in case you want to add new background music or a narration. However, this program is not for free either. Aside from that, it requires huge space in your PC and sometimes crashes and makes your laptop work slowly.
iMovie
In case you are a Mac user, the canon editor that you can utilize is the iMovie. Actually, this can be used to both PC and smartphone. It offers a simple editing function while giving you a good quality output. You can merge videos, add effects, watermark, title and more. You can also trim files and split them using this tool. Cropping can also be done. Aside from that, audio detaching and attaching is also accessible. The only problem about this is that it is not compatible with Windows users.
Conclusion
All of the tools above can help you edit your Cannon video. However, if you are looking for a great tool that is compatible with Windows and Mac, you can go with ApowerEdit. Aside from that, when compared to the others, this is the most professional easiest tool for you to utilize even if you are a beginner.