What is a whiteboard video?
Whiteboard video you know is the type – a hand, a pen, a whiteboard and some funny drawings while recording it. This sort of video is always used to promote a brand and draw many social shares. Hence, it is also known as "explainer video". Because of its impressive impact, more and more brands and groups post their whiteboard video to improve influence on the field. Have you ever wanted to make whiteboard video for your business? The content below will be very helpful to you. No complex skills or talent are required.
What you need to make whiteboard video?
If you set a high goal for this whiteboard video, say the traffic or sale purpose, you'd better hire some professionals to do the job for you. This article is more suitable for personal purpose. Before we set about to make the video, there are some preparation work we need to know if we want the whole process smoothly.
1. Prepare your drawing tools and plan your drawing. Prepare your pens, pencils, erasers, markers and whiteboard that you'll use in the drawing. You need to know what you are going to show in the video in advance. It's good to take a moment to sketch it out on the paper and bear it in mind.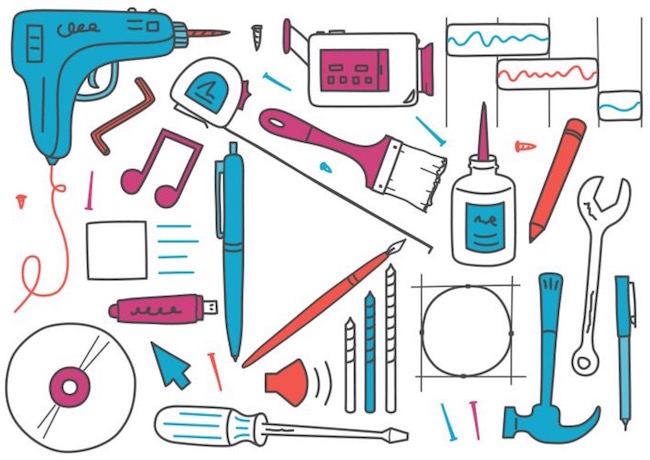 2. Get everything set up well. Getting the light right, choose a right place for table, fix the camera and adjust the lens. Watch out the shadows on the work area.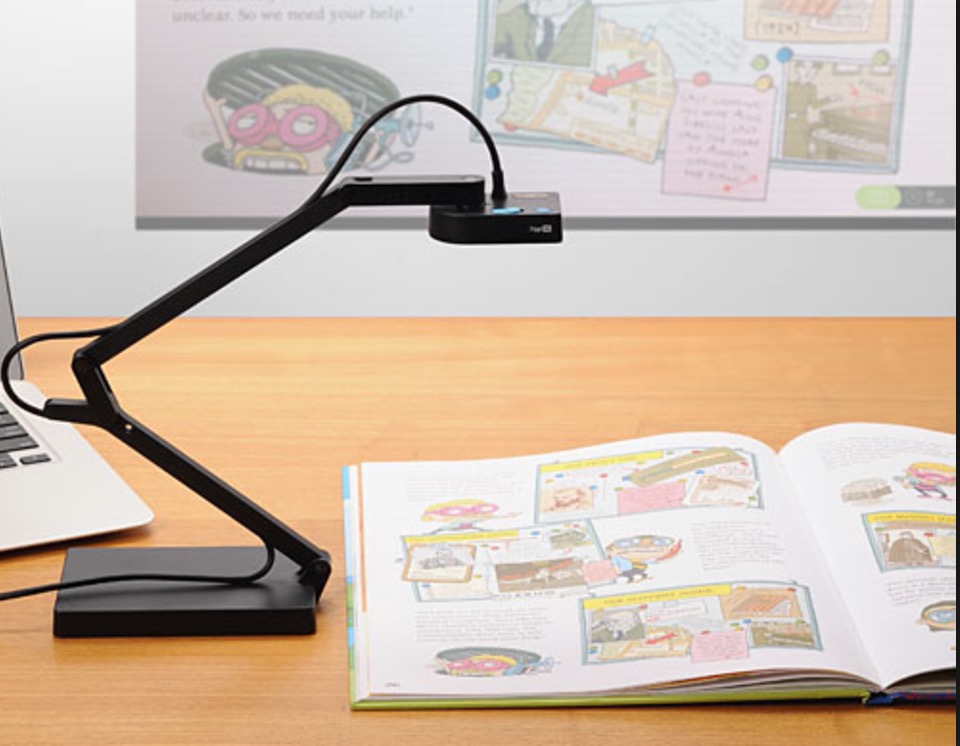 3. Turn on the camera and start drawing. Keep your camera recording in a proper speed.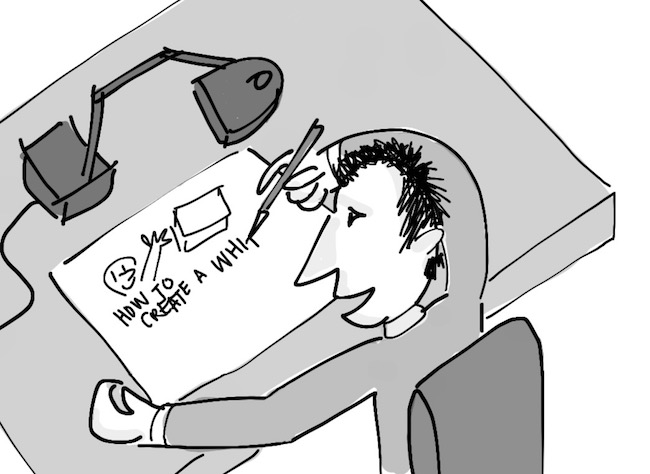 4. Refine the video. When you finish the drawing, turn off the camera. Importing it the video to a video editing tool to rotate it or crop out the edges of the whiteboard.
Whiteboard videos created in this way look more natural and they are really cheap. If you don't have these tools, there are also web whiteboard video makers on the Internet that can produce whiteboard animation as well. However, it give a different feeling, the hand and drawings are obviously computer-generated not natural. But there is no deny that using a web service to create whiteboard video is really, really easy.
2 best web tools to make whiteboard video
RawShorts
RawShorts is an online application that can be used as a whiteboard video maker. It has a drag and drop feature that saves time and makes the whole process simple. The templates are arranged categorically. Whether you want to make a formal presentation, business ideas, or random animation, there are themes that will suit your need. If you don't find what you're looking for, you can scratch and customise on your own. When it comes to supported graphics, the built-in media library has many images and soundtracks sorted properly. In addition to that, there are colorful and animated graphs you can insert to your videos. You can also import media files from your computer and incorporate it into your project. After you created the video, there is an upload button to let you publish your video to YouTube directly. But you'll be charged if you want to save the videos to your computer. $60 for 3 videos, $120 for 10 exports, or $200 for 25 exports.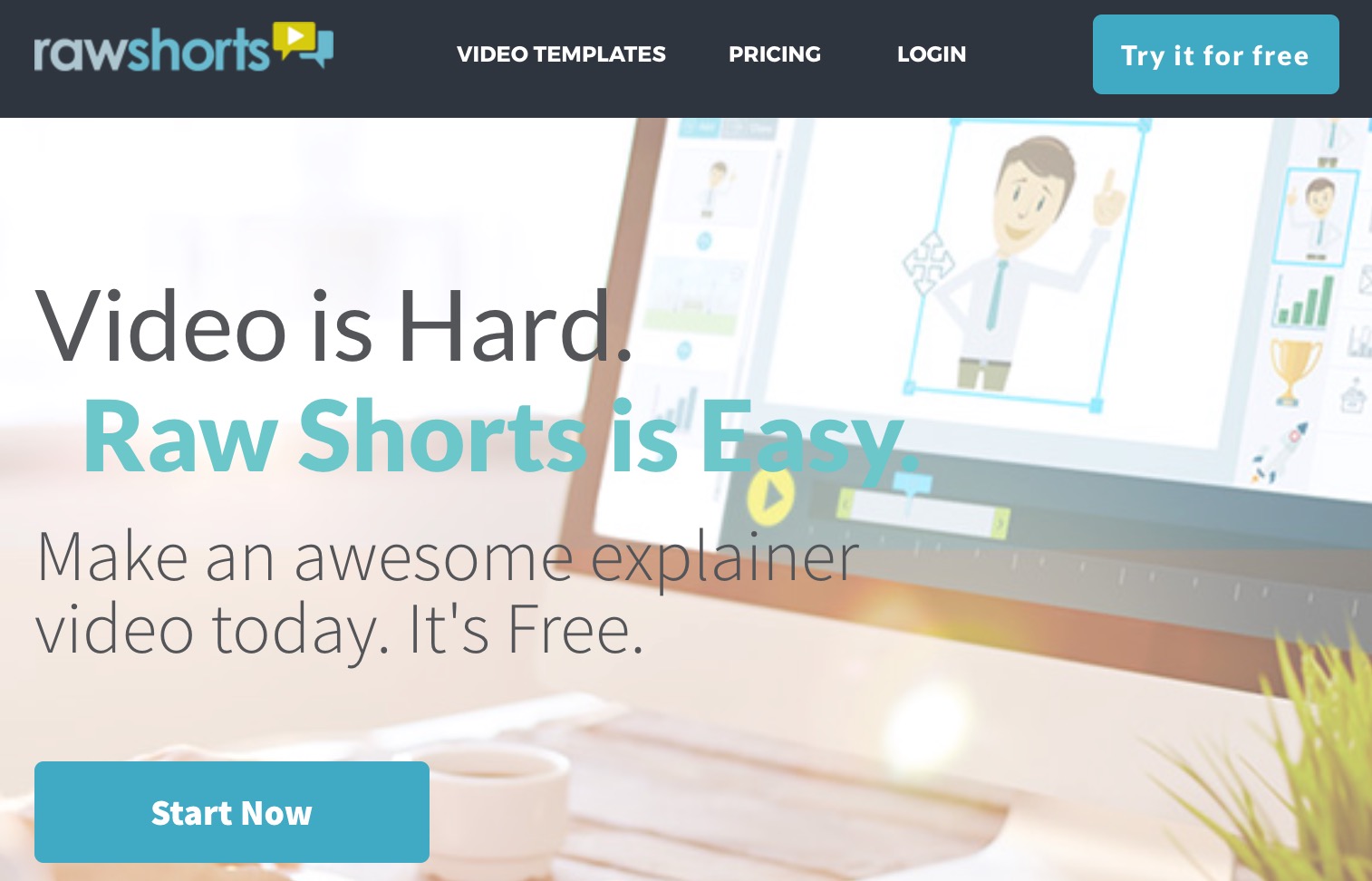 PowToon
Another web tool that can generate whiteboard videos in a blink of an eye is PowToon. This app is popular for explainer videos because it is easy to manage and produce high-quality output. This whiteboard video making software also has various templates. You can select from their themes and personalize it to match your presentation. Similar to RawShorts, you can find a bunch of animated characters to apply to your whiteboard. There are also backgrounds, texts, shapes, transitions, and different markers available. After you complete your whiteboard video, you can output it as a movie or slideshow form.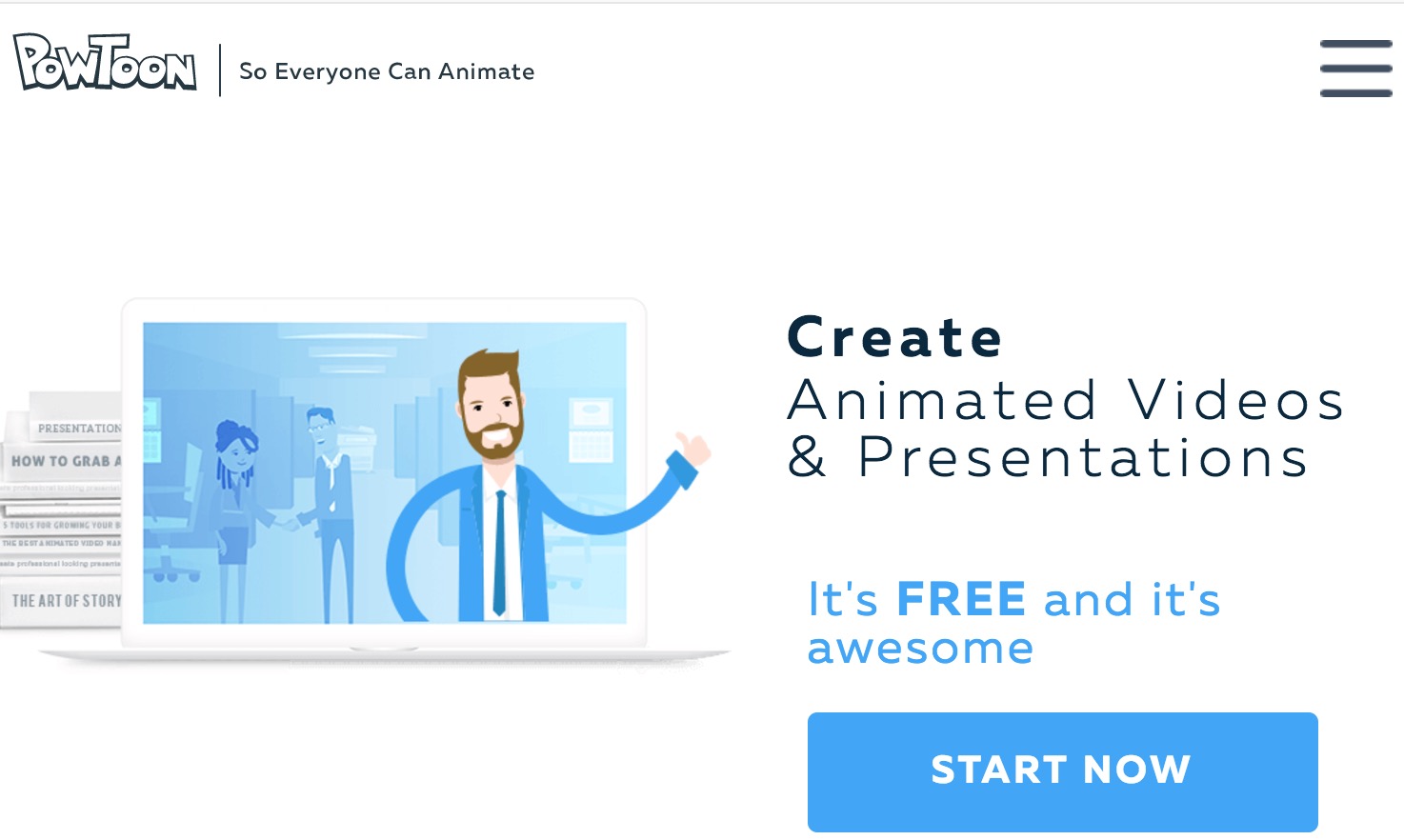 | | RawShorts | PowToon |
| --- | --- | --- |
| Pros | Easy to use; Directly upload videos on YouTube; Rich selection of graphics | Easy to use; Allows sharing of presentation to the public |
| Cons | Free version does not allow downloading of video; Videos are not allowed to exceed 2 minutes | Free version has limited features and includes watermark |
How to edit whiteboard video you created?
Honestly speaking, these two applications are enough to create a good demo presentation, tutorial, or explainer videos. However, the apps do not give full control on your video like changing the speed of a certain frame, adjusting the volume of your background music and many more.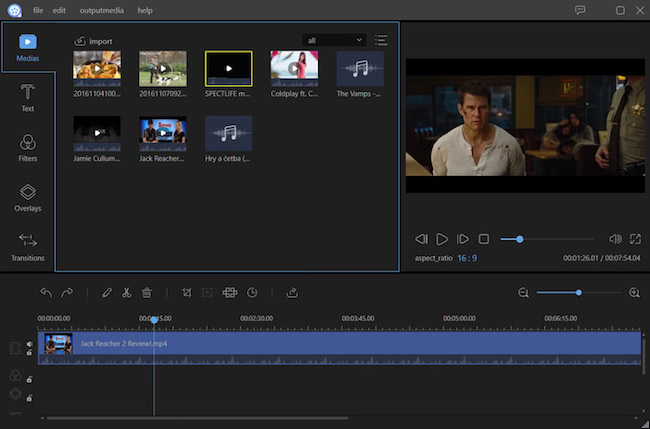 There is ApowerEdit you can depend on to perfect your half-made project. It is a desktop video editor coming with superb functionality which a normal whiteboard video maker does not have. There are overlays, frames, filters, and additional texts. Also, you can make your video slower or faster depending on what you want. There is also a tab where you can alter the sounds of your video.