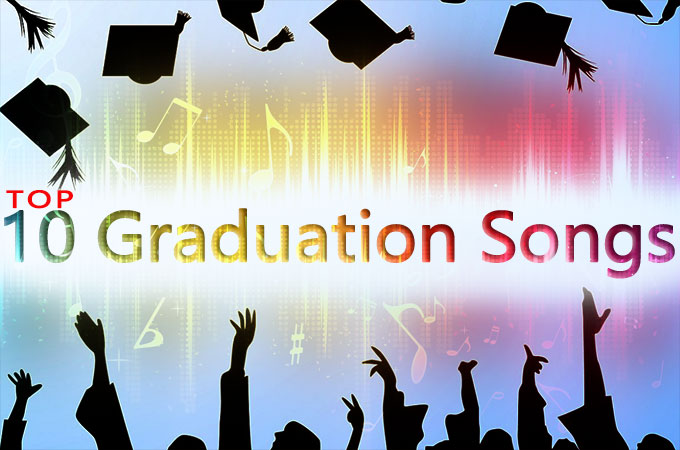 Graduation day is one of the best days in life. It is special and memorable for each individual. At first, it is hard to believe that you have finally arrived as you go through the practice and get fit for the graduation gown and cap. Then you walk onto the stage to accept the paper which is the fruit of your labor.
The music for graduation provides a remembrance of your school years and brings back treasured memories. Celebrate this special day with good songs. The following songs are perfect for both graduation day itself and for making a graduation slideshow or video.
Top 10 Songs for Graduation
1. Green Day, "Good Riddance (Time of Your Life)"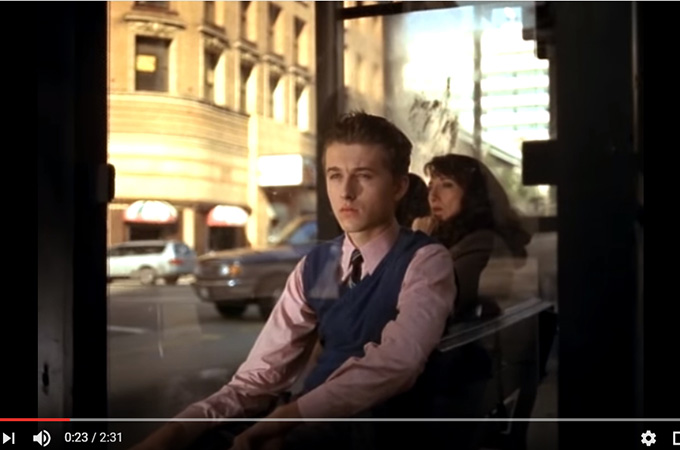 The song "Time of Your Life" is about things changing in life, moving on to a different path or going in different direction. Move on with the past and focus on the future. This song is popular for many graduating high school students and it is reflective of their high school lives.
2. Fun. feat. Janelle Monáe, "We Are Young"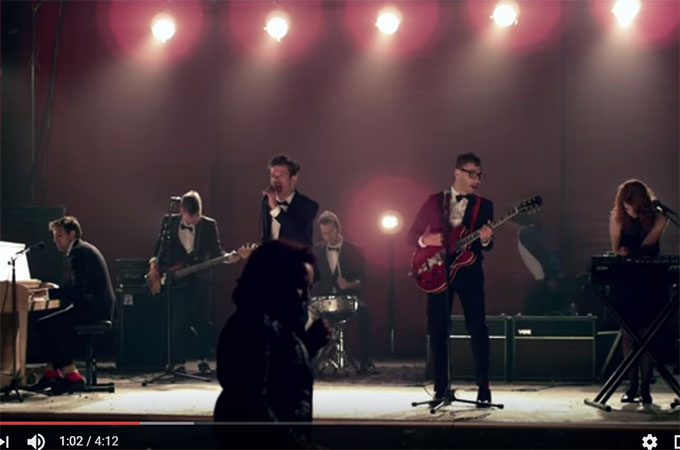 In the first part of the song, the singer says to give him a chance to find himself, even though his friends have already found their professions. He is still young and wants to enjoy life.
This song encourages listeners to show what they have, even if they feel a lack of confidence. Believe in yourself and that you can make it. Overcome your fears and insecurities and let yourself shine! This song is popular for those who do have low self-confidence.
4. Baz Luhrmann, "Everybody's Free (to Wear Sunscreen)"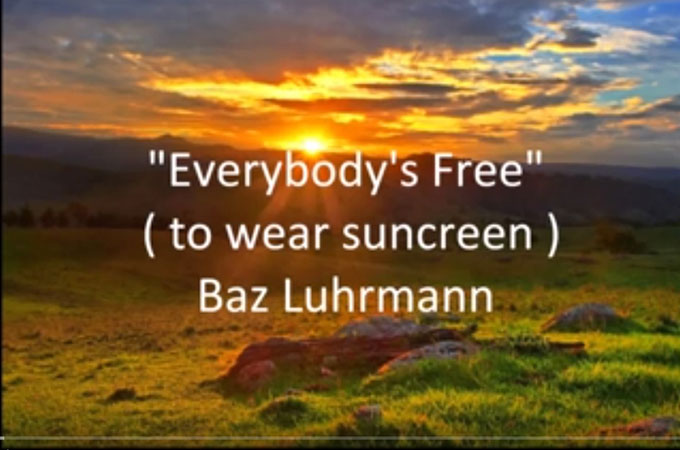 This song gives different pieces of advice on how to live a happier life and avoid disappointments. This song was originally an essay written as a commencement speech by columnist Mary Schmich.
5. Sarah McLachlan, "I Will Remember You"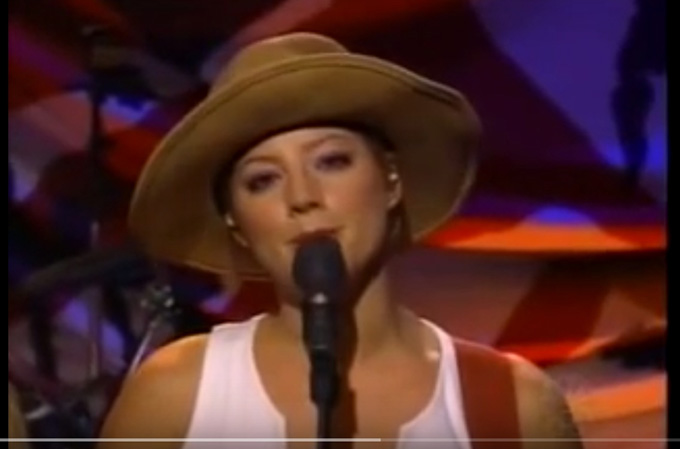 The song reminds listeners to treasure all the memories with their friends. Do not forget the moments that you had. I will remember you, and you will remember me. The song first appeared on the soundtrack for the movie "The Brothers McMullen" in 1995. I think this is a good graduation song.
6. Drake, "Started From the Bottom"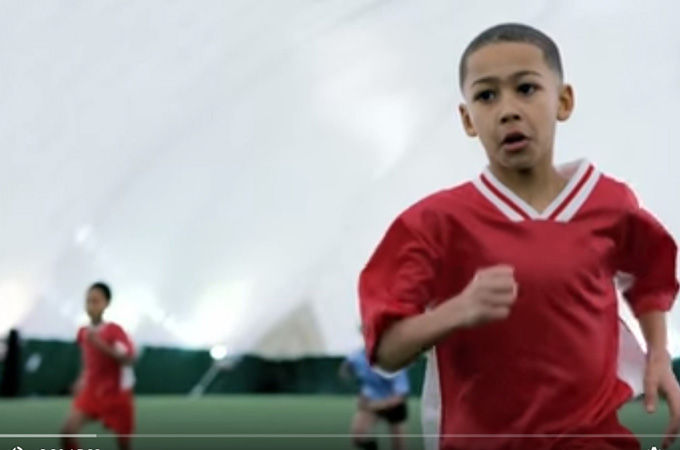 This song addresses the early life and the beginning of career of the singer himself. It is for those who have struggled in their lives at first. They will work harder and do anything to make their lives good.
7. Vitamin C, "Graduation (Friends Forever)"
This song is about friendship. No matter what happens, always remember the times that you had together and you will still be friends forever. Even though you have jobs, always keep in touch.
8. Kelly Clarkson, "Breakaway"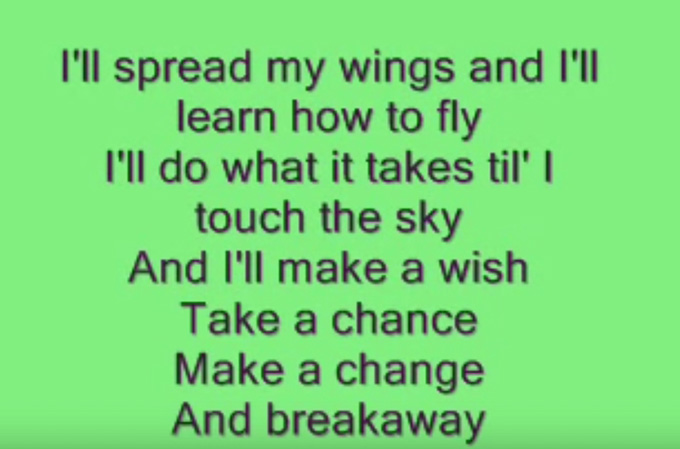 The song "Breakaway" is about the title itself-breaking away from the old life and trying new things. Others may believe this song is about growing up, but it is typically about forgetting your past and becoming a new you.
9. Sir Edward Elgar, "Pomp and Circumstance March No. 1 In D"
This song usually played when the candidates for graduation are marching. It's the best feeling when you hear this song.
10. Wiz Khalifa feat. Charlie Puth, "See You Again"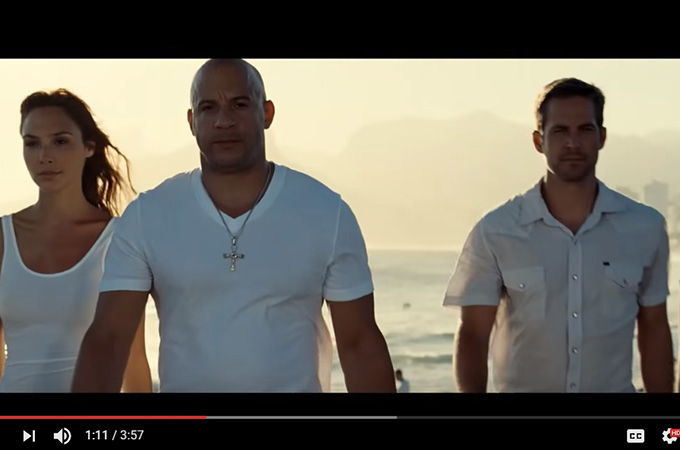 See You Again, is a song for the artist's friend whom he misses very much. He wants to see him and talk with him for a while. After they talk, they want to keep all the memories as they go.
These songs for graduation can also be used to make graduation videos or slideshows. ApowerEdit is a video editing tool that is very easy yet powerful and amazing. It allows you to make a video or slideshow professional. Below is a helpful guide on how you can create a beautiful graduation video:
Click this button here to install it.
Launch the program on your computer and choose your aspect ratio.
Click "Import" > "Import file" on top left corner of the main interface to add videos, photos and music.
Drag and drop the videos, photos and music on the timeline to start editing.

Add some transitions, texts, overlays, and filters.
Once you are done, simply click "Export" to start exporting your video.
Now that you have an idea of how to create your graduation video, start making a beautiful graduation video with the top graduation songs. ApowerEdit also allows you to cut, merge, split, zoom, and add mosaics, and adjust the speed, saturation, brightness and much more.