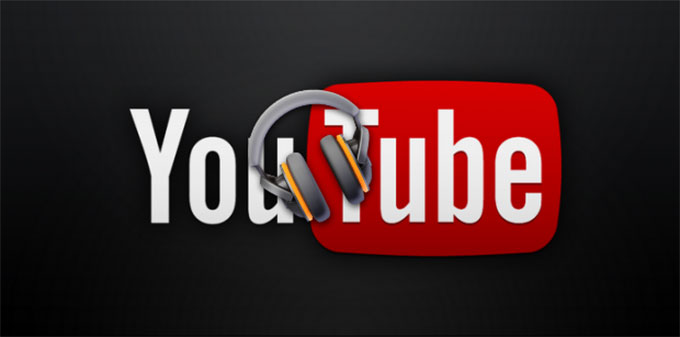 As the coming of the end of 2014, many music fans are gathered to talk about the top celebrated YouTube music videos, based on the viewed times, I gathered YouTube top 10 music videos of 2014 at your reference. Related information is offered for every top music video, any personal ideas are welcomed. Now let's review them together.
No.10 Matt McAndrew-Wasted Love
You may don't know Matt McAndrew, but you must have heard about The Voice. At Season 7 of The Voice, Matt McAndrew gained his fame by the voice Wasted Love. When the music video has been uploaded to YouTube, it attracted over 1.9 million clicks.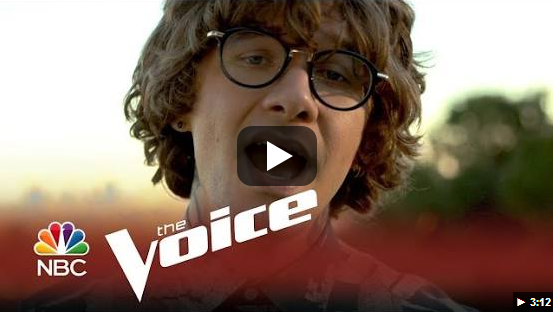 No.9 Austin Mahone-The Secret
Machone's sound is a mixture of pop, R&B, electronic dance and 90's Backstreet Boys. The Secret is an extended play released at early date May 27, 2014. In the first week, it debuted at No.5 on the Billboard 200 and created a sale of 46,000 copies. With viewed rate of 3,856,693, this music video was placed at the No.9 on YouTube top music video 2014.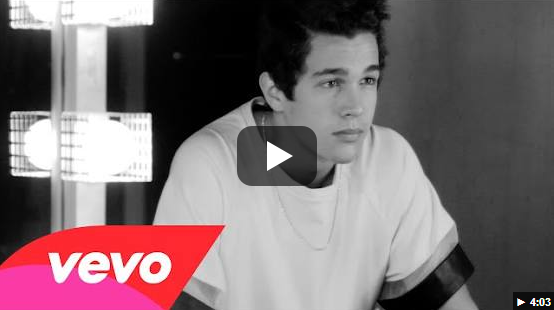 No.8 Nicki Minaj-Only
Published on Dec. 12, Only is a typical R&B style music, what's once called the black music, now it has become popular in American music world. I don't care whether you like R&B or not, Only got a click number over 21.5 million.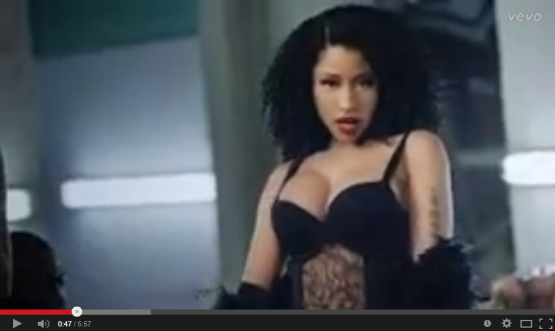 No.7 One Direction-Steal MY Girl
As a young group, One Direction, gathered 5 English-Irish boys, once again attracted the eyes from the whole world. Four is their fourth studio album, which is released worldwide on 29 September 2014. The lead single Steal My Girl topped the singles chart on the United States iTunes on the day of release, and it also reached No.1 on the Billboard Twitter Top Tracks. On YouTube, it has been viewed more than 63.7 million times. No. 7 on YouTube top music videos 2014 is good a score for the five boys.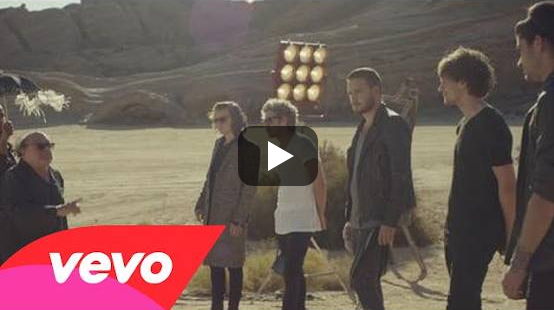 No.6 Beyoncé-7/11
The song 7/11 was written by Beyoncé and Detail, which is the lead single of Platinum Edition. Released on Nov. 25, just in a month, 7/11 has wined over 75.9 million viewed tracks. Some people may be grasped by her sexy appearance before camera, but as music lovers, you may find out the elements of hip hop present in its melody. Debuted at No.6 on YouTube top 10 music videos, 7/11 is being loved.
No.5 Selena Gomez-The Heart Wants What It Wants
As the lead single in For You, The heart wants what it wants was released on November 6. Only in four days, it sold 102,000 copies and debuted at No. 6 on the Digital Songs Chart and at No.25 on the Billboard Hot 100. When the MV's been uploaded to YouTube, it quickly gathered millions of clicks, so No.5 is not the last result, what's till increasing.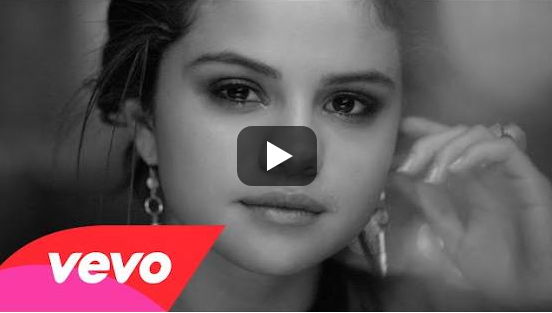 No.4 Iggy Azalea-Black Widow
Black Widow is a fictional character of Marvel Comics, as superhero at last she became the member of Avengers. Well, just making an introduce. The video can be listed in the YouTube top music videos 2014, not only the movie screen story behind it, but also its rhythmic voice and lyrics. Released on August 13, Black Widow had been viewed over 179.8 million times till the Christmas Day, and no doubt the number is growing.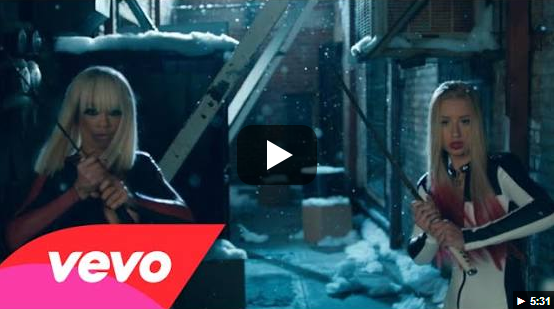 No.3 Taylor Swift-Blank Space
As the second single in the album 1989, Blank Space was released very late on November 10, while it gathered large popularities in a very short time, which made Taylor Swift the first women in the Hot 100's 56-year history to succeed herself at the top spot. Till the time I searched it on YouTube, Blank Space owns a viewed number over 273.2 million. No.3 on YouTube top music video 2014 deserves it.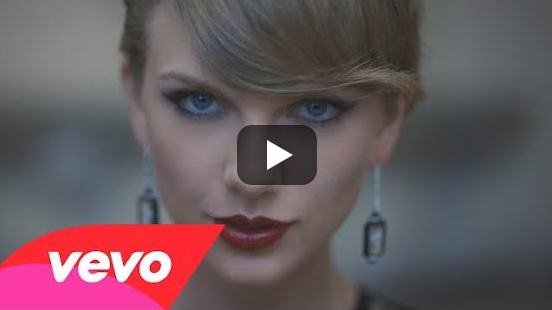 No.2 Taylor Swift-Shake It Off
No Matter you like country music or not, Taylor Swift made it. In the album 1989, shake it off is the sixth track which is released in August 18, just for a month, it debuted at number one on the Billboard Hot 100 chart for the week ending September 6. On YouTube it got over 400 million viewed numbers at the end of 2014. Beyond question, shake it off takes the second seat on YouTube top 10 music videos.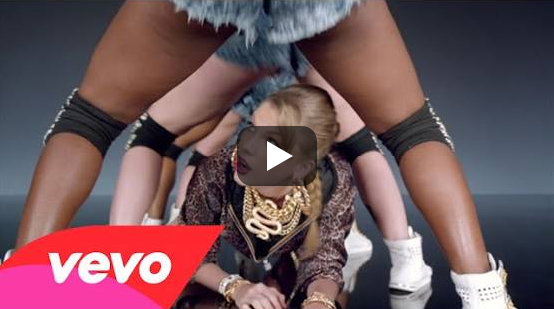 No.1 Katy Perry-Dark Horse
Telling a mysterious story, this music video brings you back to ancient Egypt, which is very similar to the film Cleopatra. What more elements bring this music video to the top 1 viewed is its melody sound behind. Over 738.4 million viewed makes it the highest one on YouTube top 10 music videos in 2014.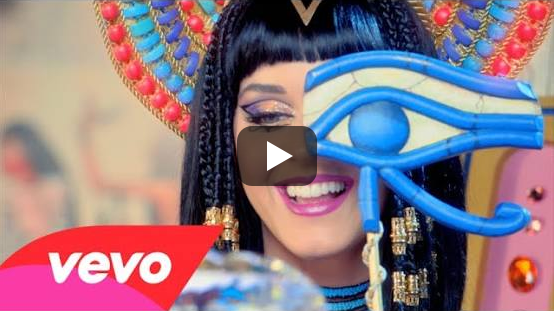 The Best YouTube Music Video Download Web App
Some users may want to download those annually top videos onto their local discs. If you didn't have a reliable download method, you may try to use this free online download application. videograbber.net is a free online application allowed to grab video and audio files from the internet. For example, to download a music video from YouTube, you just need to specify the URL link in the search box, and then hit the "Grab It" button. The video would be saved to your PC, and you can watch these top YouTube music videos anytime you want.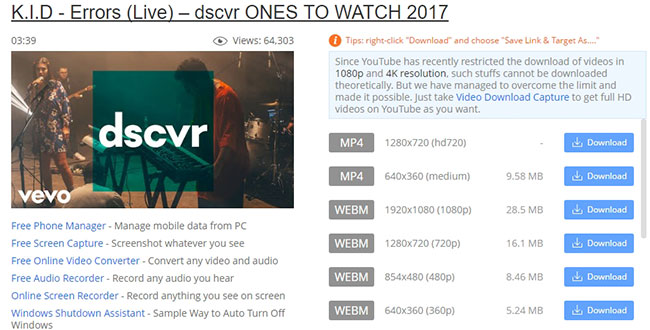 Perhaps for some people, they prefer using desktop program which generally comes with more advanced functions. Below, you will learn a comprehensive downloading program.
Video Download Capture
Video Download Capture is a professional downloading program that supports various video hosting sites. It's capable of analyzing the URL you provide and adding to downloading task. This program can also grab audio section from online streams. Therefore, you can make use of this program to download YouTube Vevo music. In addition, it also empowers you to transfer downloaded media file to your mobile or other portable devices. Follow the steps below to learn how to operate this program.
Download and install Video Download Capture by clicking the button below.
Copy the link from YouTube Vevo.
Launch the program and then drop down the menu and choose "Audio" in main interface.
Click "Paste URL" button to start downloading.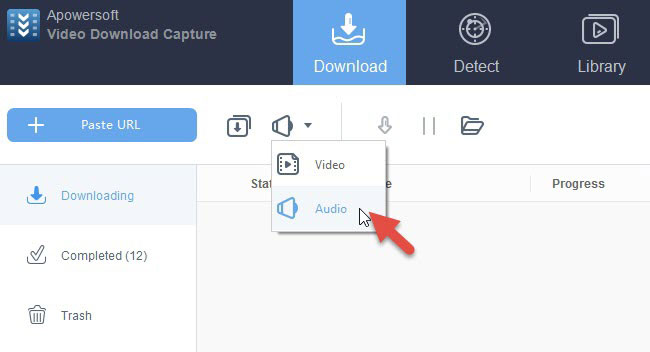 Tips: If you want to import the downloaded YouTube Vevo music to your mobile. Firstly, connect your device to PC via USB cable. Go to the tab of "Completed" and then right click the item that you wish to import. Next, click "Add to" > "Add to iTunes" or "Add to mobile".